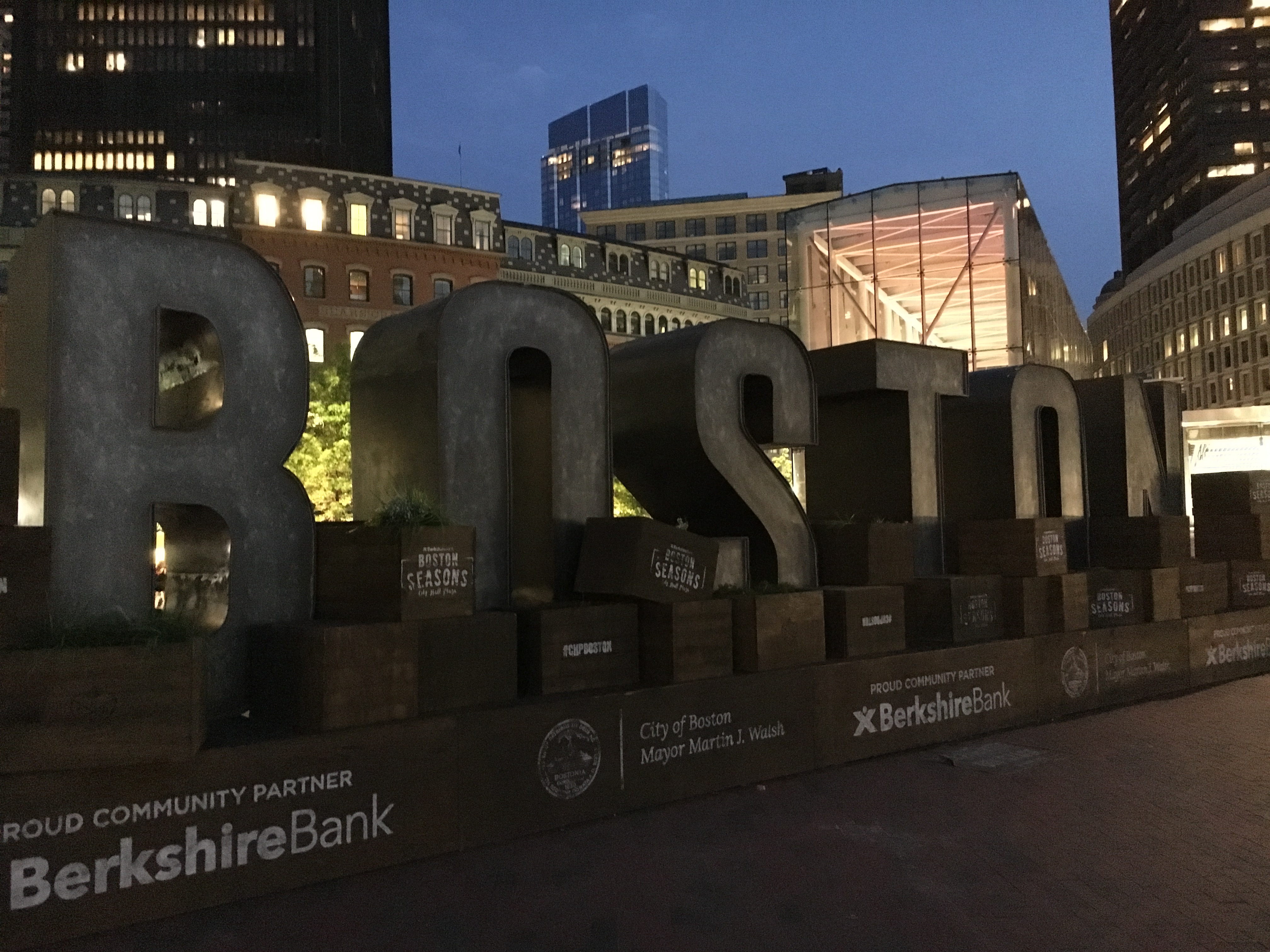 I am so so excited for this post today. I'll be sharing all the deets about my recent trip to Massachusetts to visit my college roommate.
I had an absolutely wonderful time; it was honestly the most relaxed and at peace I've felt in a while. Just reminded me how much I love travel and also how important it is to set aside time to just breathe and live sans a to-do list.
I think too often we get caught in this cycle of always doing, always going, because we're scared that if we slow down, we will hinder our progress or not find success.
But honestly, those few days of being relatively unproductive were so restorative for me, and I felt the best I've felt in weeks.
As for food, I went ALL OUT, guys. Desserts, incredible bowls of pasta, handfuls upon handfuls of granola… I'll mention all the highlights in the post, but trust me when I say, I did not deny myself anything.
Everything I ate was absolutely delicious and exactly what my soul was craving, and I didn't regret one bite.