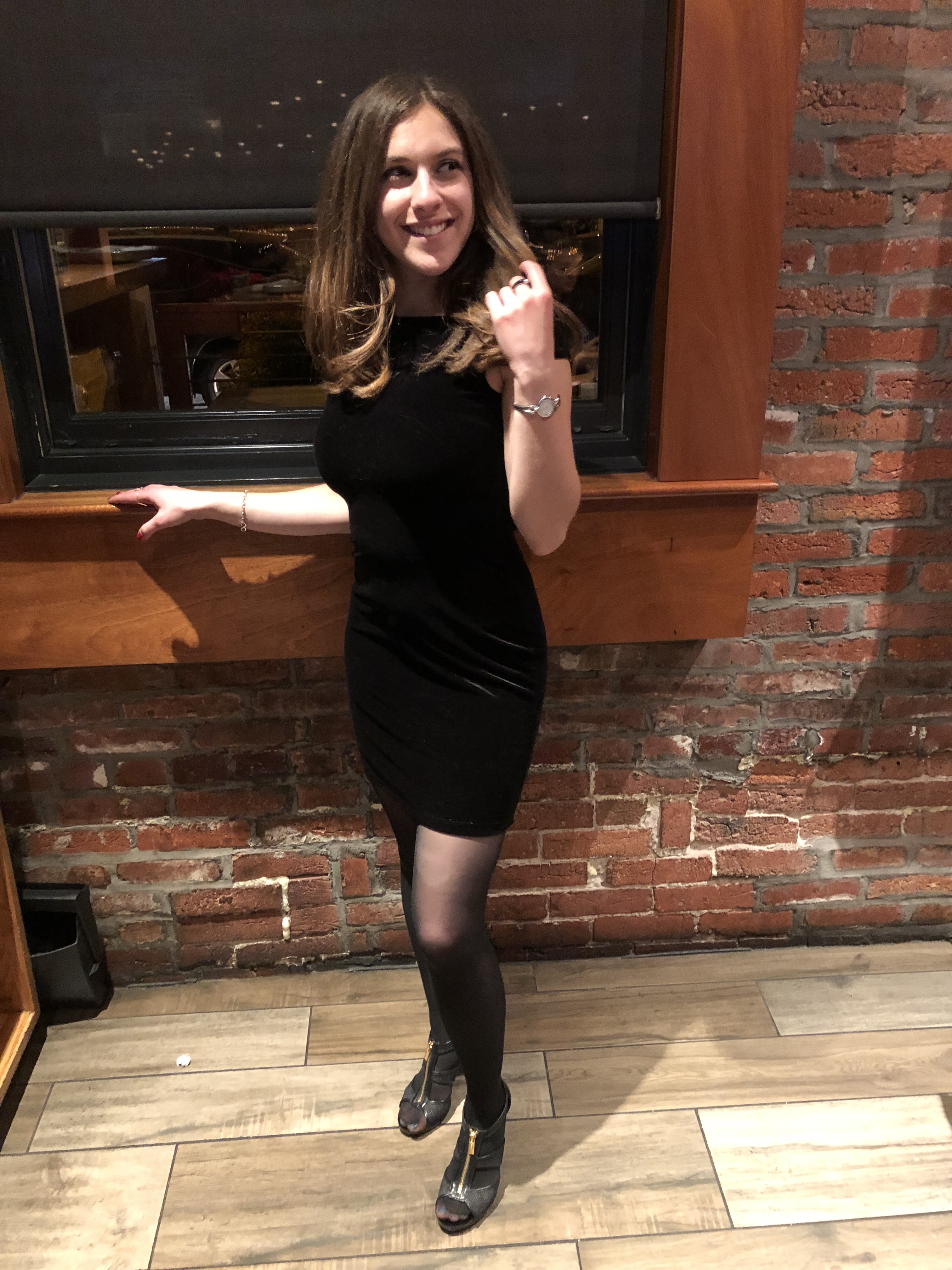 Guyssssssss, OMG I have never been more excited to be posting. You may have noticed that the blog was down for the past few days, and it's sort of been the worst. It went down on my birthday, right as I'd published a long post on my 20 lessons learned by 20 (feel free to read here!)
Seriously, I get so upset when little LMAO has problems because I am NOT that good with technology and often feel a bit helpless when things go wrong on the back end. Thankfully, it was a very minor issue that I was able to resolve by just calling my hosting service, but it's something I didn't really have time to do last week, and so I was just kind of quietly stressing about it until yesterday when I finally had the chance to call.
PHEW! Now that that's out of the way…in terms of quick updates, my crazy week was adorned with lovely birthday celebrations with my absolutely incredible friends.
We went to Matchbox the day of, and it was SO much better than our dining hall haha. Everyone was really happy to be getting off campus for dinner. If you're in the DC area, I def recommend it for the delicious pizza and ambience. The gifts I received were all so thoughtful and incredible, and just reaffirmed how lucky I am with my friends. Seriously, I don't know what I did to deserve these people.