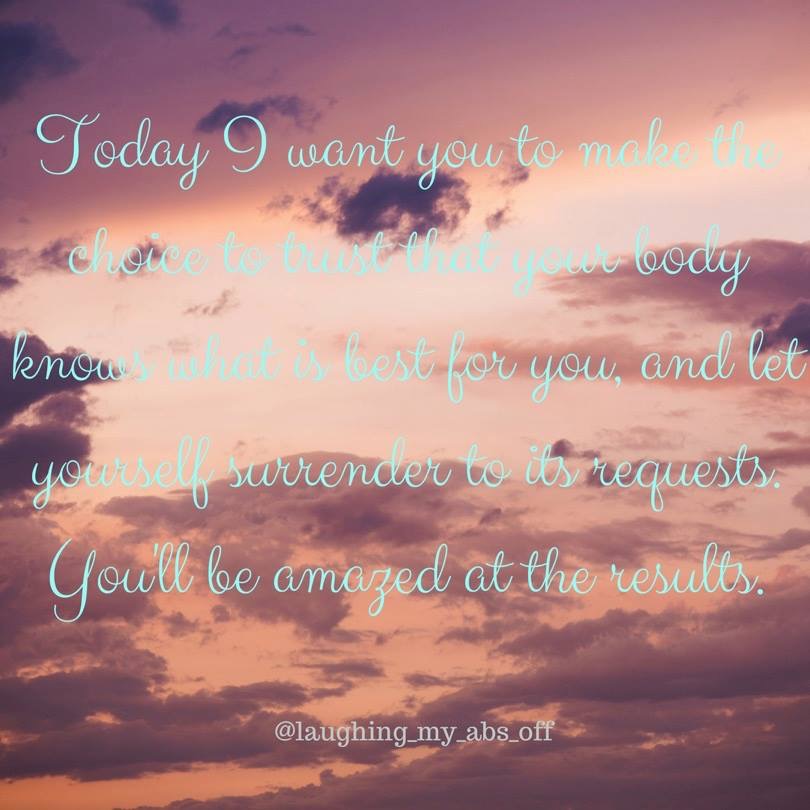 The health/fitness sphere is one of my biggest soul passions, but sometimes it frustrates and saddens me to no end. In this field there is a tendency for certain harmful trends to spread like wildfire. Take hunger for example.
For some reason, there's a relatively common trend among the "fitspo" community of glorifying hunger. Like if you're hungry you're doing something right because you're eating less than you should be and thus taking in less calories and thus progressing toward your weight loss goals. Right?
Um no.
Hunger is not a sign that you're doing something right. In fact, it's quite the opposite.
Not many people know this but by the time you start getting actual gnawing hunger pangs in your stomach you've waited too long to eat.
Similarly, if you actually feel thirsty, you're already dehydrated.
MIND=BLOWN.
Ideally, you want to eat when you get that tell-tale empty feeling in your belly but before your stomach actually starts grumbling.
And no, you're not always going to hit the bullseye. Sometimes you're caught in a traffic jam with only empty granola bar wrappers in your bag and stomach noises that sound like they are made by something out of a Greek myth.
And that's fine. Life gets in the way, and we're not perfect. It's totally fine if you don't always have a healthy meal or snack ready every few hours.
What I never want you to do is to get pride and joy out of that hunger. Hunger is your body crying out.
It is running low on its reserves and is asking you to replenish its stores in order to function optimally. You ignoring that, or abusing that, is just as bad as ignoring a baby's cries for food because you want the baby to get used to eating smaller amounts. I mean, that's ridiculous right?
Research now shows that the calories in calories out equation is not the whole story. In fact, it's very possible that to lose fat you need to eat more and exercise less.
Craziness right? But that's a conversation for another post.
I just want you to remember that ignoring your hunger doesn't make you "good," and neither does eating less than your body actually wants or needs.
We often think we know what's best for our bodies, that if we actually listened to our hunger cues or demands for a second helping we would balloon up or the world would end.
But our bodies are smart. A day or few days of extreme hunger will be followed by a day of feeling much less hungry. A day of craving only pizza, cookies, and ice cream will likely be followed by a day of craving salads or fresh fruit.
Stop starving your body, and start properly nourishing it.
Work with it, not against it, and I promise you'll reap the benefits.
Anytime you blatantly go against your body's wishes, you are only shortchanging yourself. Trust me, I would know.
So instead of risking injury, failure of some bodily function, or just physical and mental burnout, just eat!
Plus no one likes a hangry person; it ain't fun for either party.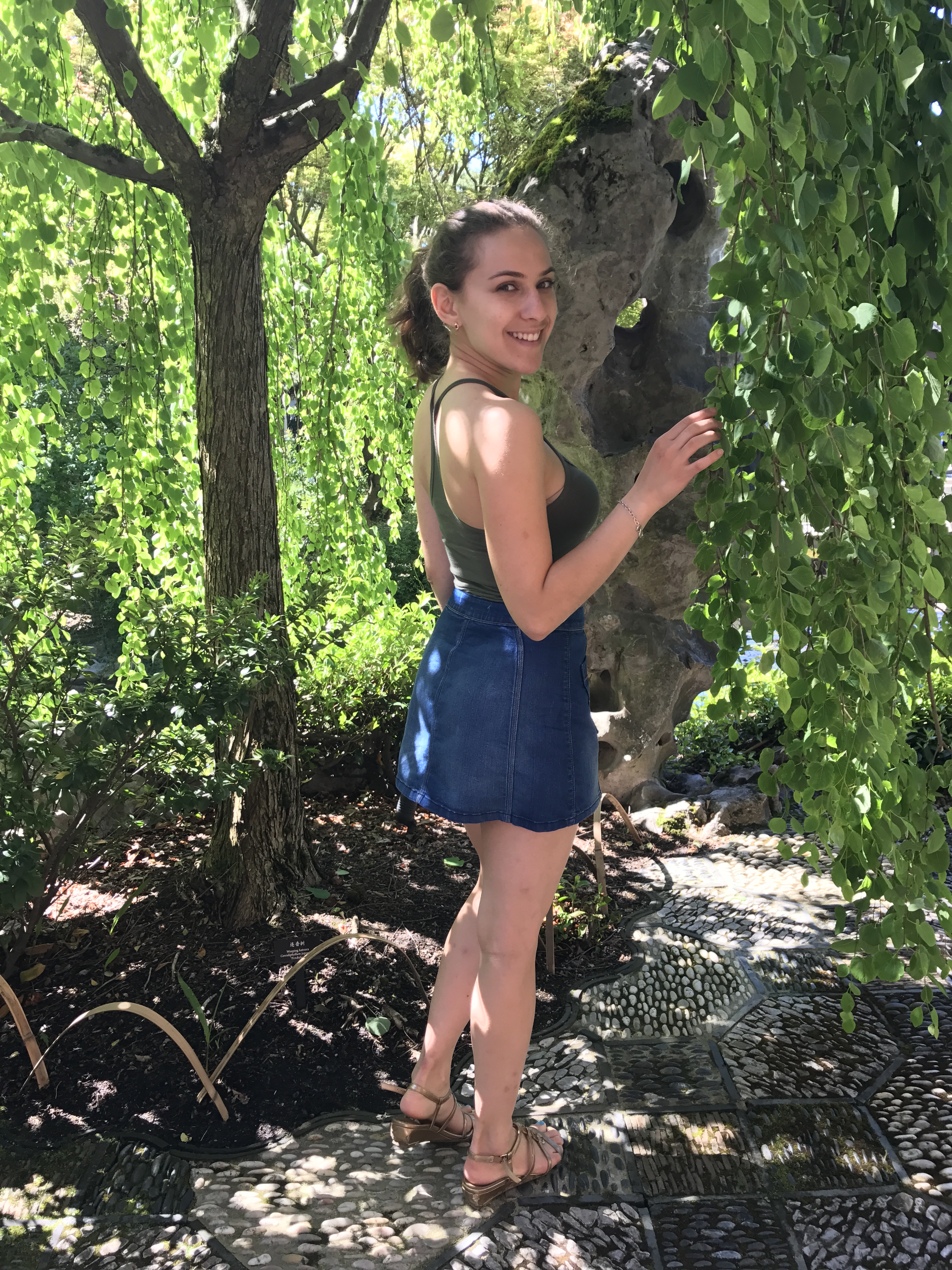 Today I want you to make the choice to trust that your body knows what's good for you, and let yourself surrender to its requests.
You'll be amazed at the results.
Xoxo,
Nicole