Greetings, cheese puffs!
I've got another edition of WIAW for y'all today, except this time we're mixing it up and doing a day of eats from Sunday. I always found it really funny how the series is called What I Ate WEDNESDAY, but no one ever shows what they eat on Wednesday. Like, Wednesday is this huge mystery day that no blog ever showcases. I should change that and document everything I eat today so I can do a real What I Ate Wednesday for you guys next week.
We'll see if I go through with that!
So Sunday started off with a few pieces pineapple to fuel my Fitness Blender kickboxing and core workout, closely followed by this pumpkin baked oatmeal that I had baked a few days prior.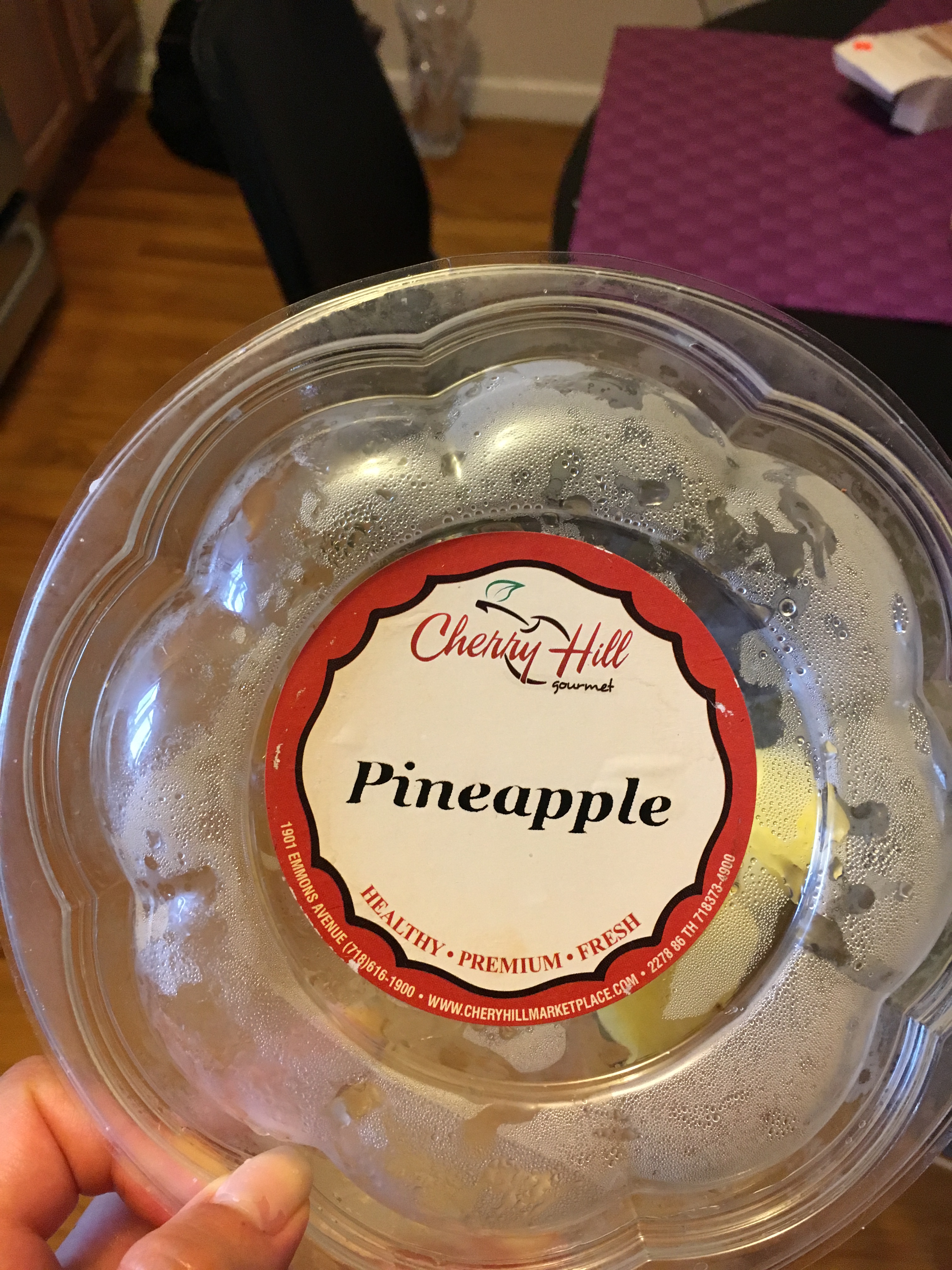 I ate half a serving (had to share with my mom, *eye roll emoji*), so I bulked it up with a big glob of sunflower seed butter, a big scoop plain Greek yogurt (Fage is my fave), and half a sliced banana.
The forkfuls where I got everything together were pure perfection.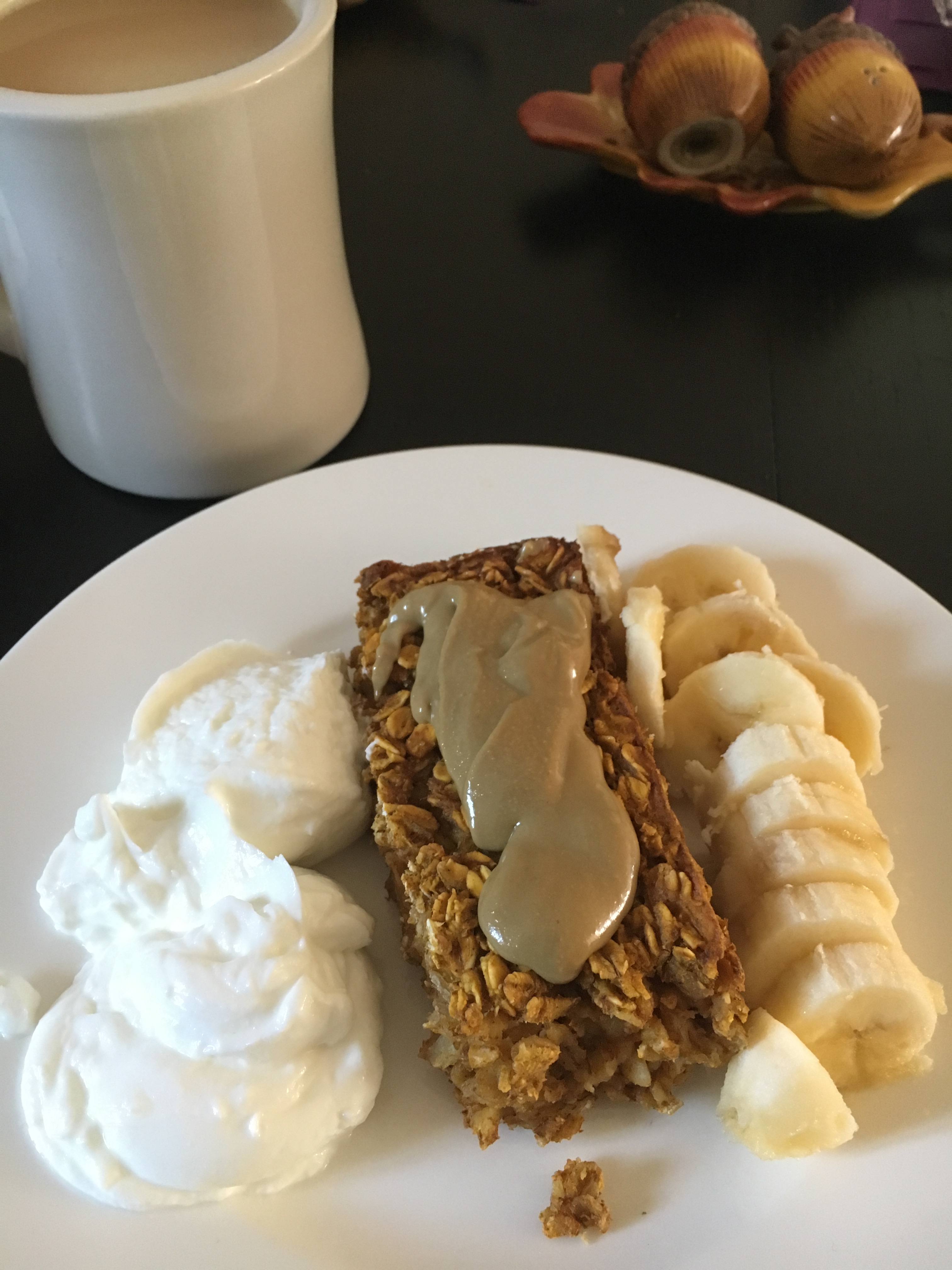 I left the house soon after I was done eating because I had a lot of plans in the city.
First, I accompanied my best friend to get a tattoo, which was super exciting.
We got coffees beforehand to calm our nerves (LOL, makes total sense).
For anyone in NYC, this Gasoline Alley coffee was BOMB.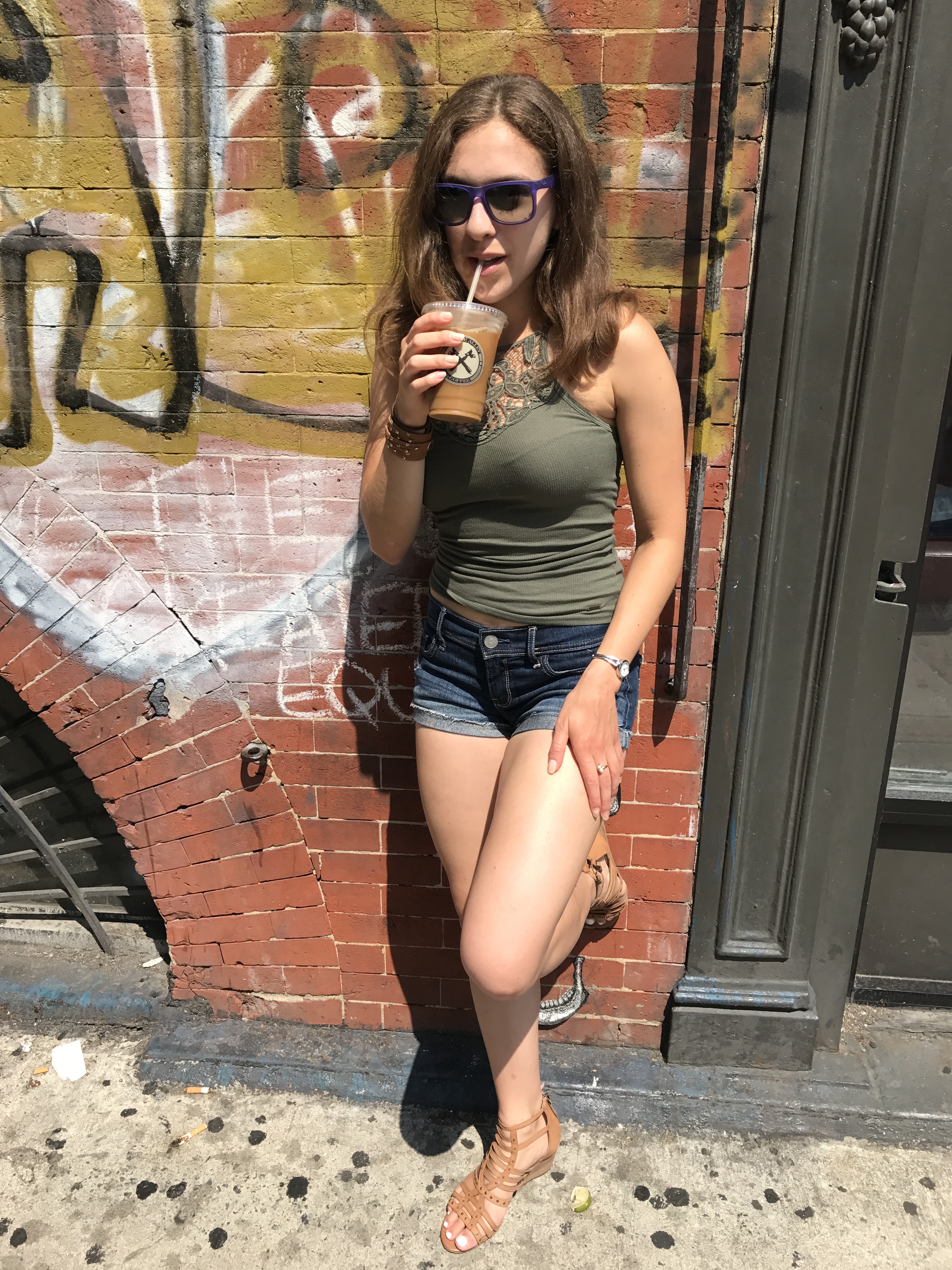 Then I chugged this smoothie from Two Hands, which was blueberries, banana, acai, cacao, and almond milk. Yummy, but it was basically their acai bowl in smoothie form, and I honestly prefer the experience of eating the acai bowl. I'm just a smoothie bowl girl at my core, ya know?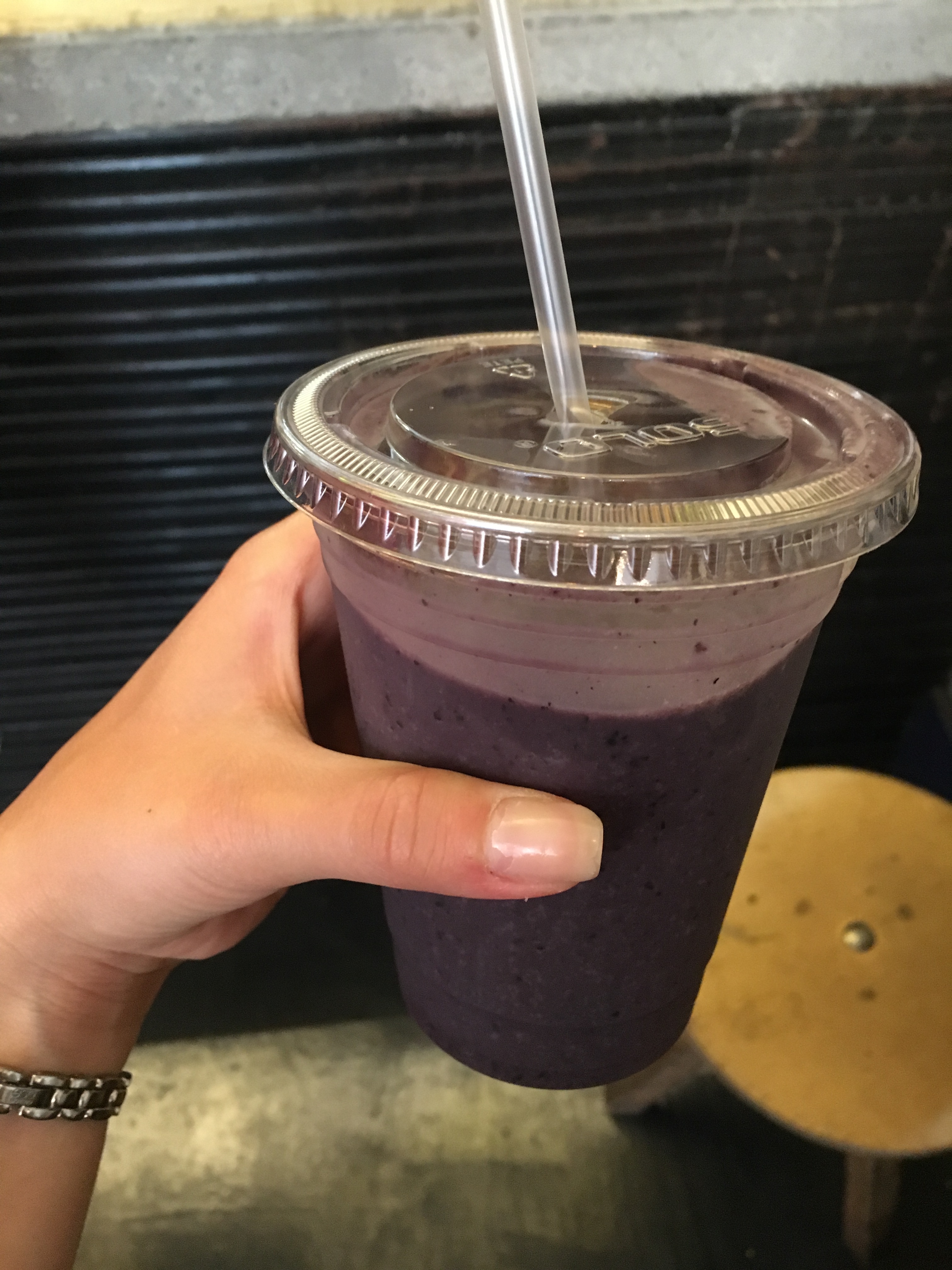 This was perfect fuel for playing Escape the Room (we escaped, woot) with a few other friends who joined us.
Escaping from imaginary murderers works up quite an appetite, so I gobbled down a Quest bar before hopping on the train.
A couple hours after getting home, it was time for dinner. I made this awesome spaghetti squash recipe, except I added some wild shrimp and seasoned everything with Everything But The Bagel seasoning. On the side, I had some tomato-cucumber salad my mom made dressed with olive oil.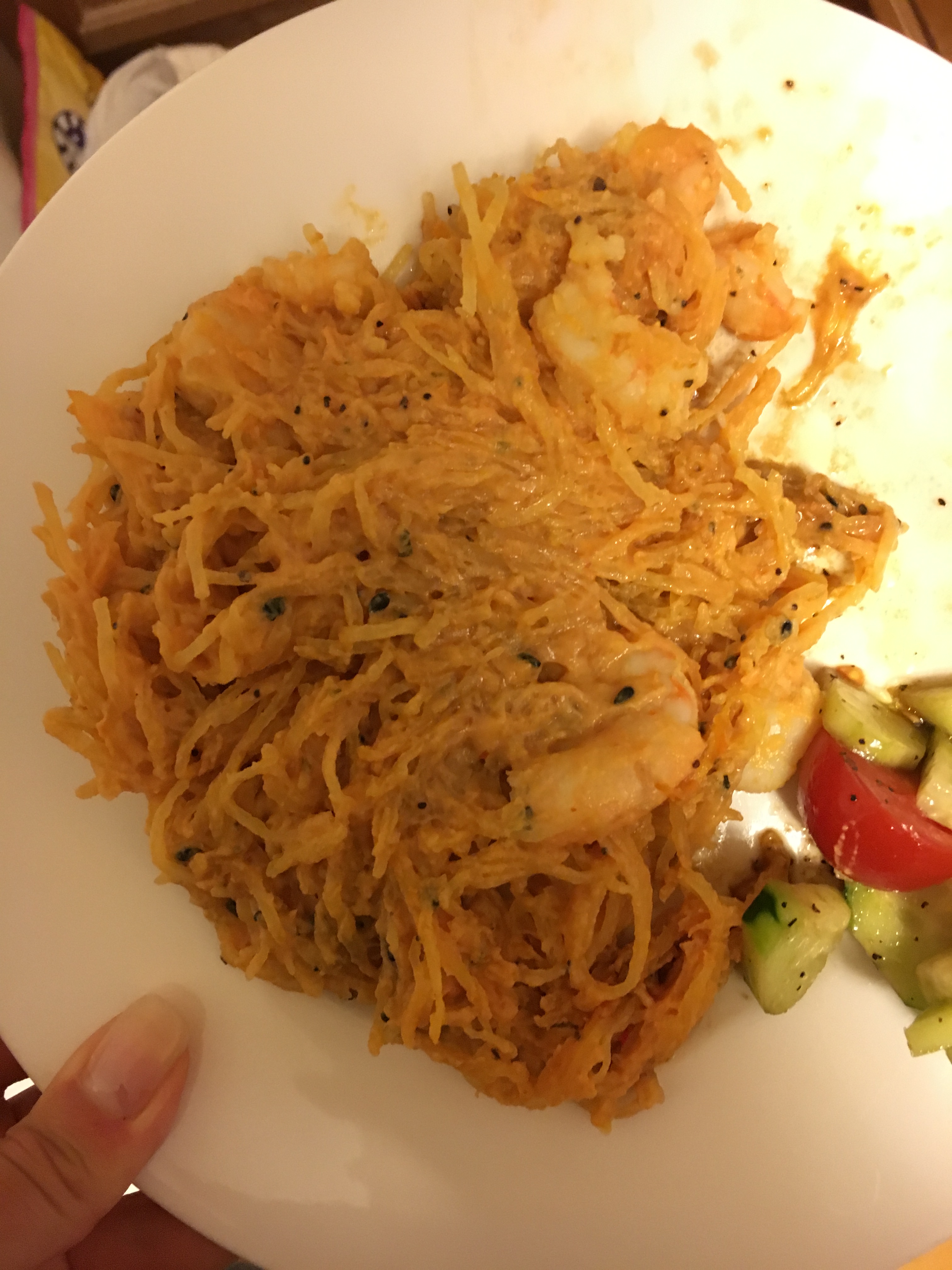 And to finish off the night, I ate a hot slice of this paleo banana bread, which totally hit the spot.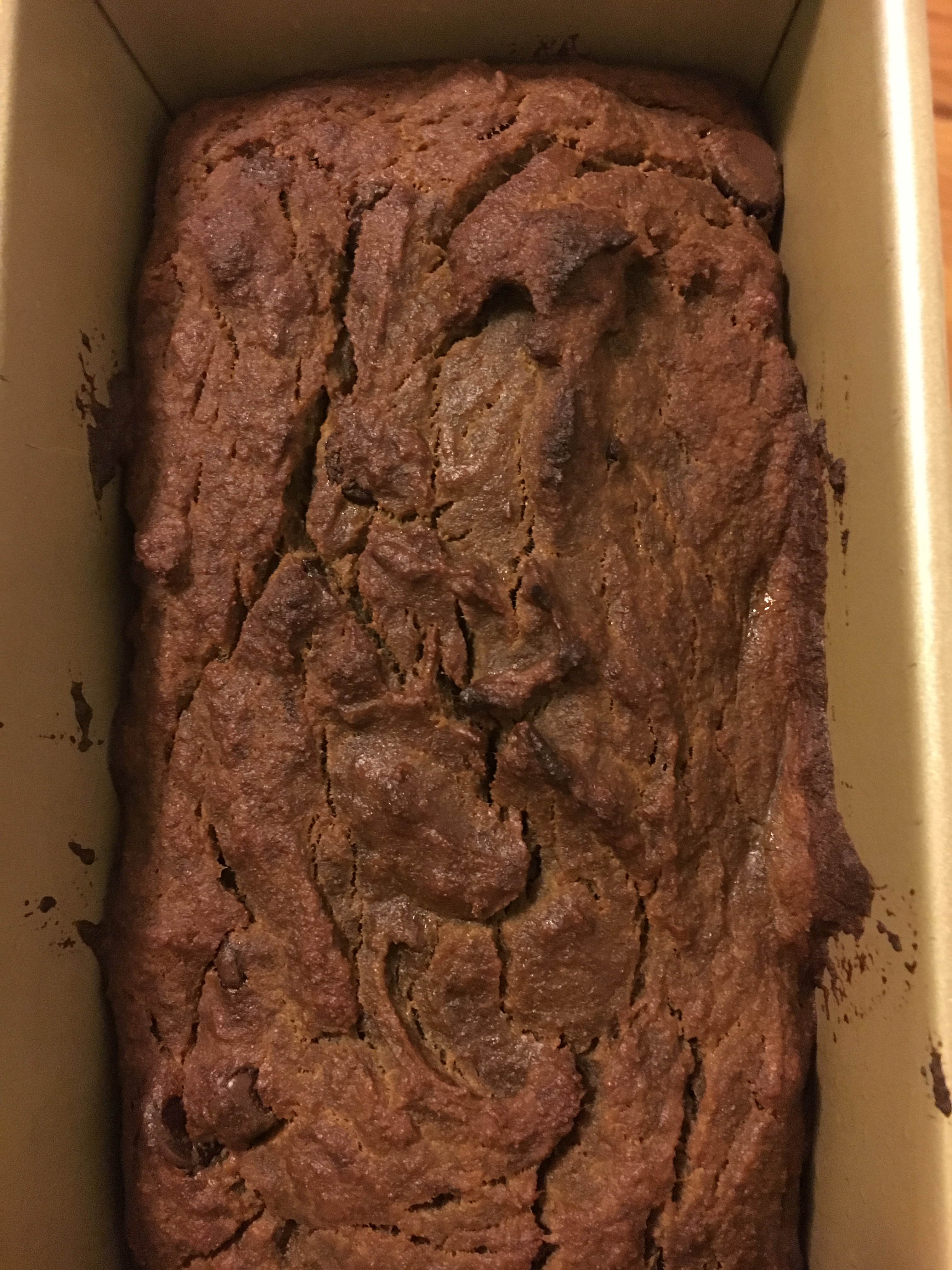 I just realized that I didn't have a real lunch today, which is not ideal, but happens more often than I care to admit. I guess multiple snacks are more conducive to running around NYC than solid meals :p
Or something like that.
Linking up with Laura for What I Ate Wednesday!
What's the best thing you ate recently?
Share if you liked this post!