Hello my lovely bees! How is your week going? I hope it is the perfect mix of productive and restful; I've been trying to keep that balance as I study for all my finals.
Just popping in to share a day of eats with y'all from last week. T'was a good one!
This was a Monday coffee date day, so I grabbed a Perfect bar before running out the door and ate that with my black coffee while girl-talking. Yes, we will be continuing the tradition next semester.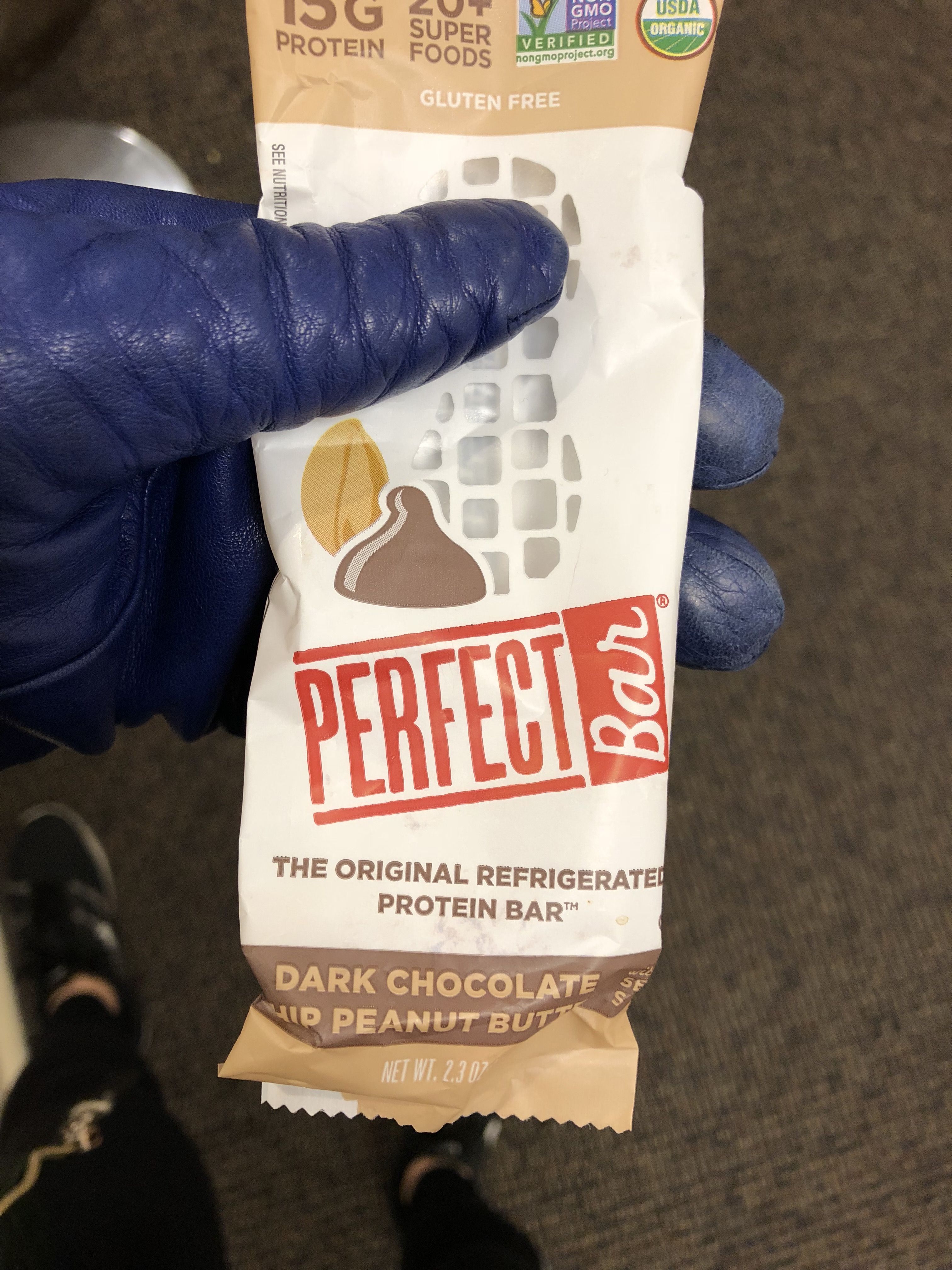 Share if you liked this post!