How are we at December already? Somebody pinch me.
It's been a hot sec since I've showed my face here, so here you go.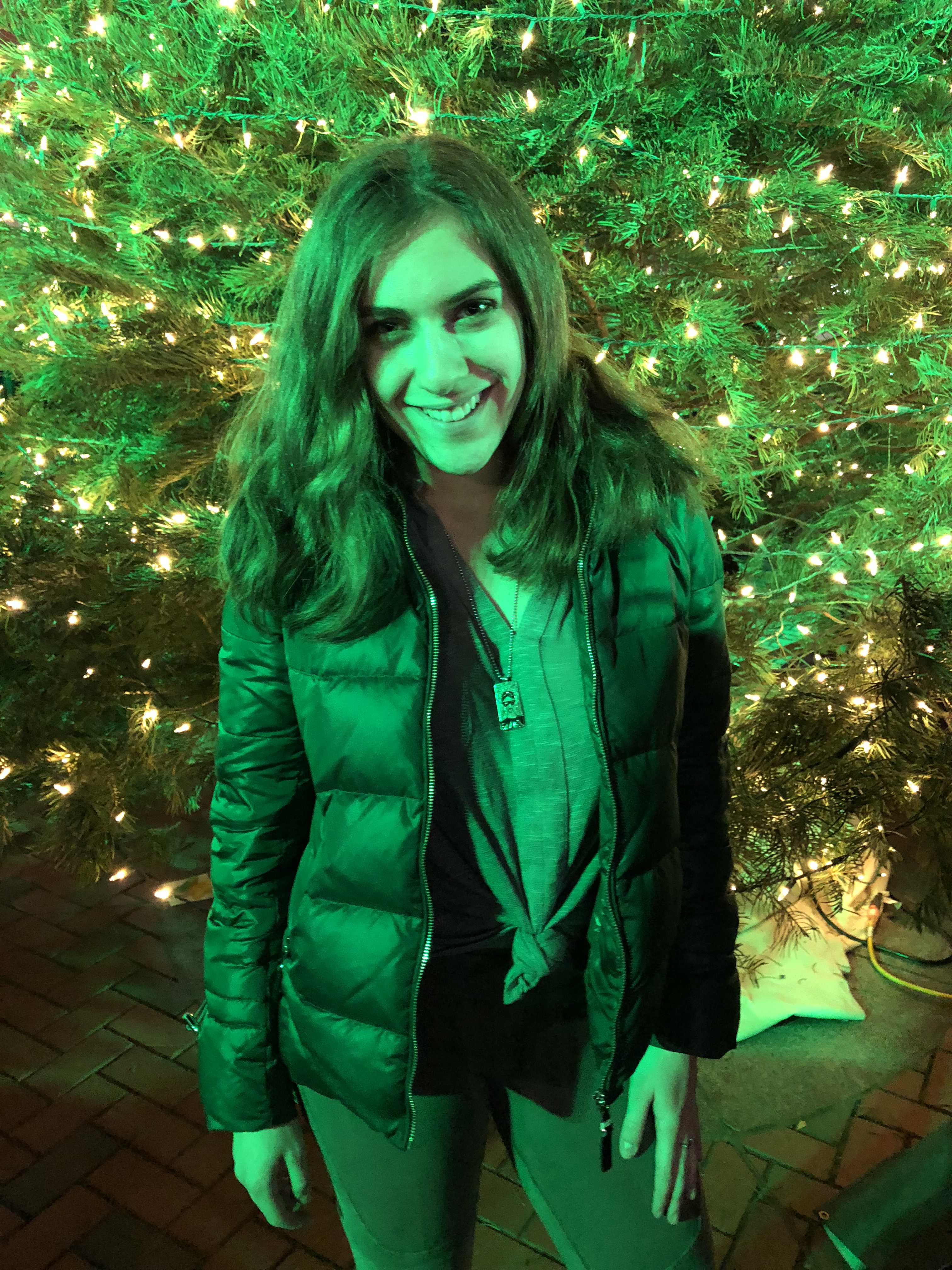 But really, lovelies, I've missed you. To be honest, last week I probably had enough time to crank out some blog posts, but my heart wasn't fully in it. Like I said, I've been feeling kinda meh about doing the same exact content every week, and what I really want is to be putting out creative posts, all of which I have ideas for stored in my phone but I just don't have the time or energy to devote to writing.
Now that classes are finally over (praise the LAWD), things are a bit calmer. I still have a few finals to study for and papers to write, but since I don't have classes or homework occupying me, I think I actually can get back into something of a blogging schedule. And I can't wait until I'm home for break and can bake and cook and blog and chill to my heart's content, without anything pressing on my mind. Oh, to be free…