Hello, loves! Coming atcha with the very last post of 2017 (*gasp* how is this real?) Seriously, 2017 feels like it passed in the blink of an eye, seemingly faster than any year before it but maybe that's just a side effect of getting older? (Says the 19-year-old).
But really. I do think I grew older this year. Not in the purely number way or physically, but mentally and emotionally. I think I finally began to feel less like a child and more like an adult, though I still am NOWHERE near calling myself an adult. It's a strange cusp, like Britney's "not a girl, not yet a woman." But it's such an interesting time because the self-discoveries just keep on coming. It's like, right when I think I basically know myself through and through, I uncover some new piece. I guess that happens throughout life, though, huh?
Today I wanted to talk about the concept of New Year's resolutions, and why I don't buy it.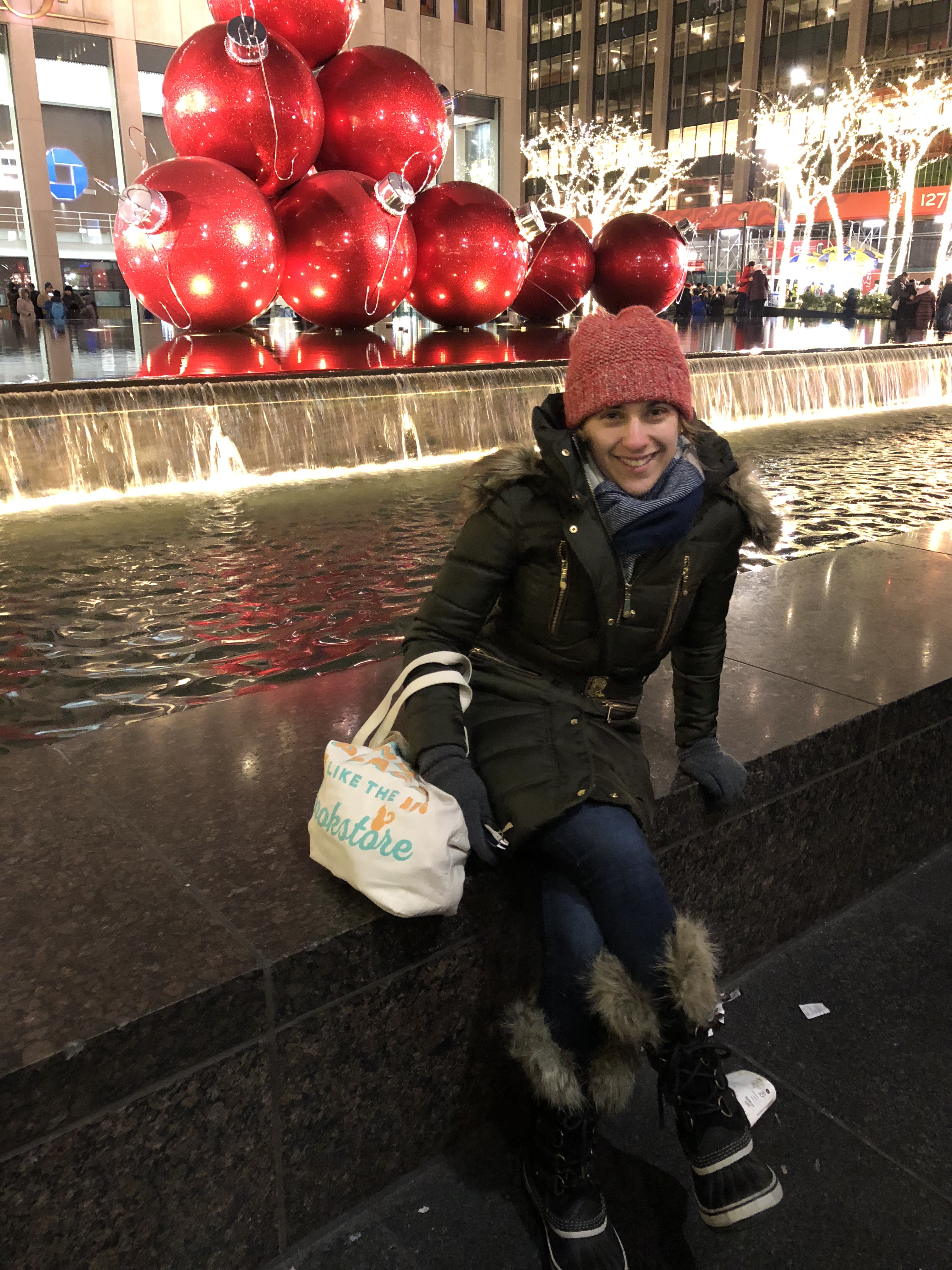 Share if you liked this post!