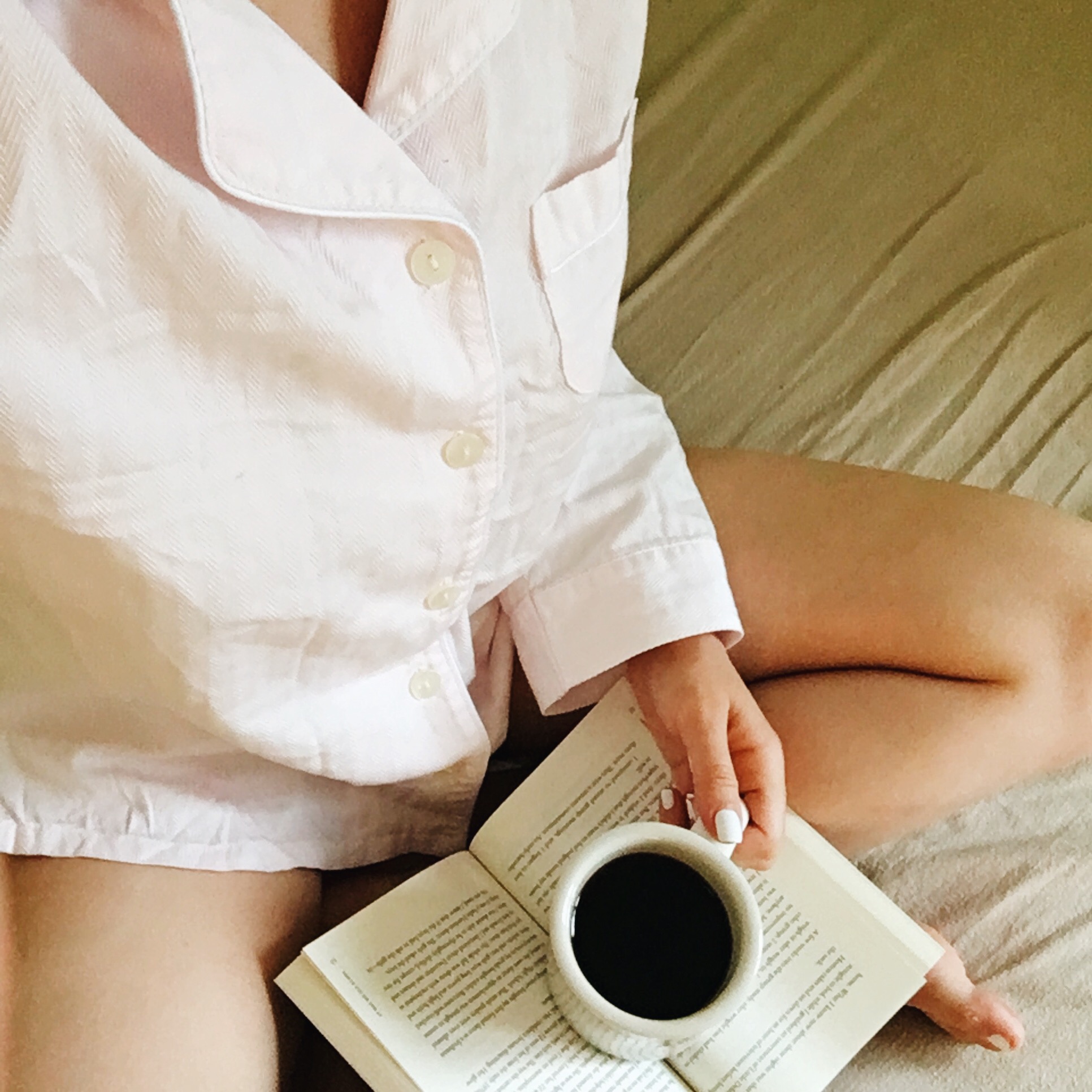 I promised you all a post detailing the reasons for my short blogging hiatus last week, and today, I'm delivering!
Truth be told, I've been wanting to write about this for quite a while, but the thoughts weren't quite formulated in my head.
It was only a couple weeks ago, when I had so many things on my plate that my days were made up of quite literally running from place to place and from task to task, that I realized precisely what I needed and what I was missing…
Share if you liked this post!