Hi hi, lovely people! I'm coming at you having completed 50% of my finals, so the finish line is in view! It's honestly crazy how quickly this semester has passed; I've been feeling pretty nostalgic about it ending actually because I honestly just enjoyed it so much more than I ever expected.
I wanted to look back on this past semester because I think it's easy to forget all the amazing things that happen to us, all the things we accomplish, over a period of time. Sometimes, especially in a busy season of life, we find that we're not stopping to pause and really see how far we've come or to think about all the lessons life is teaching us.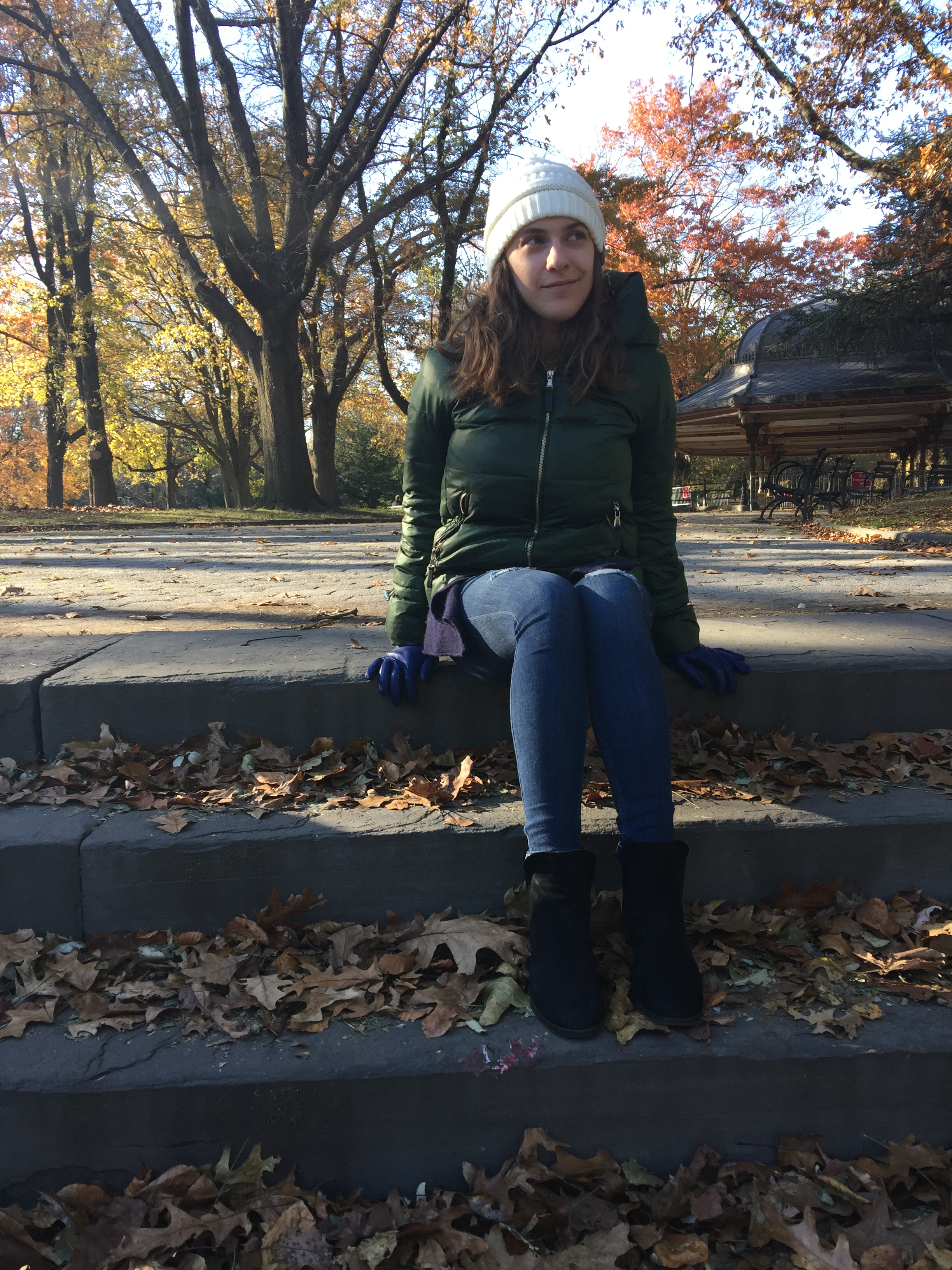 One of my biggest projects recently and going forward has been being more present. Whereas before I would basically never sit still and would always either be working on something, or hanging out with others, I am now making sure to have time in my day when I'm just still. Maybe it's choosing to take a walk without music or a podcast. Maybe it's taking a bath with a cozily scented candle. Maybe it's baking or cooking a fantastic meal and really letting my mind wander.
We learn so much about ourselves when we are really present and allow ourselves to think. That's where we get our best ideas, where we truly get to know ourselves. I know that when I make sure to include those mindful, technology-free moments in my day, I feel so much more centered and at peace. Life happens outside the screen, as enticing and addicting as all our social media platforms can be.
This is just one of the lessons this semester has taught me; stay tuned for the others!
Without further ado, let's look  some things I'm grateful for this semester.
Share if you liked this post!