Happy Monday! It's a new week, and I'm really excited that summer is sticking around for a little while longer here in DC.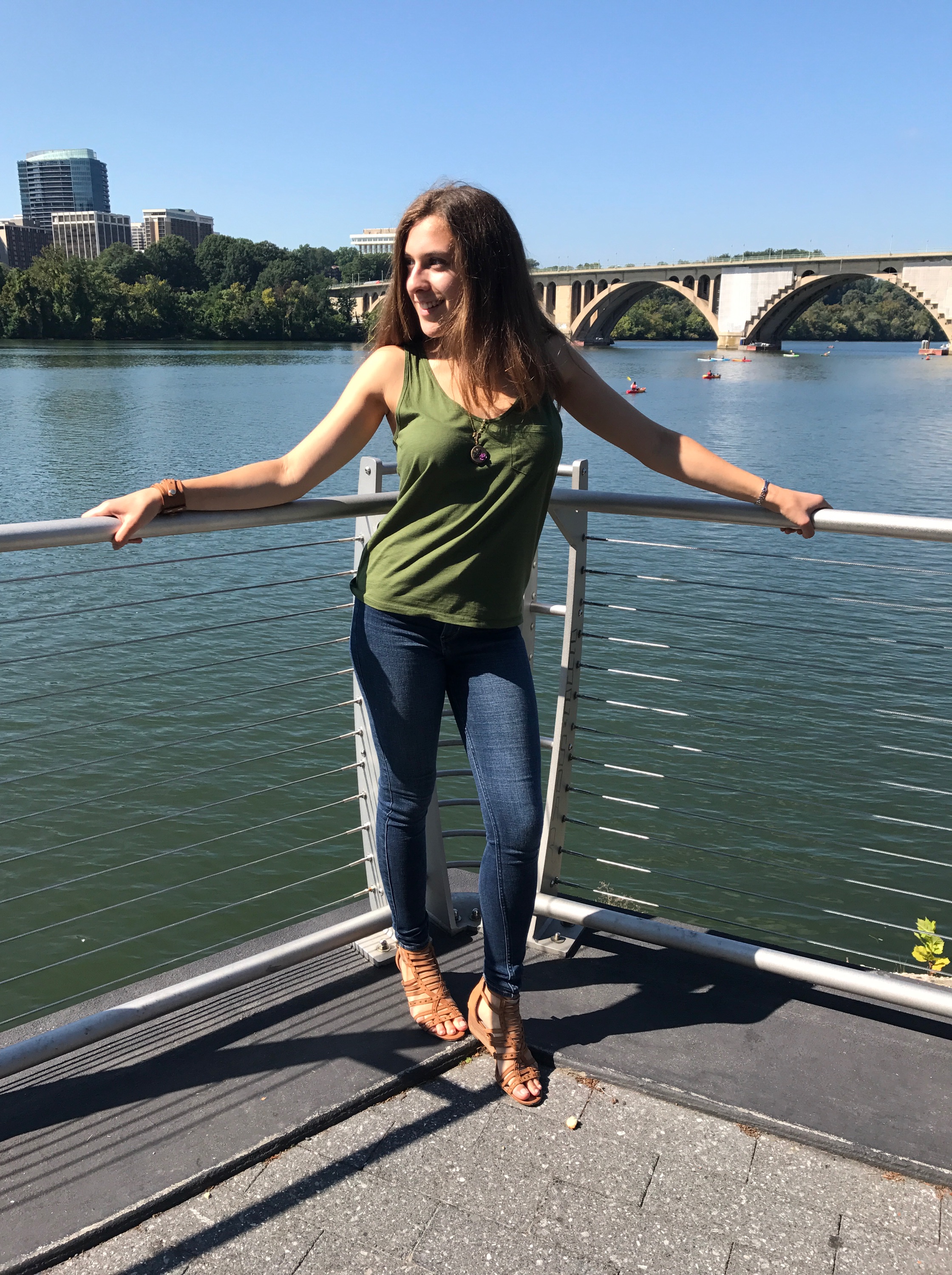 I'm DEFINITELY a warm weather gal, so 80 degrees in mid-September is right up my alley.
This weekend, I led a freshman retreat.
Share if you liked this post!