A few days ago, as I lay in bed trying to fall asleep, I couldn't for the life of me calm my racing thoughts. It hadn't been the best day, in terms of my mood and attitude, and by the end of the day I was consumed with self-doubt and thoughts of my own inadequacy. I also felt some irritation toward certain loved ones, and that made me feel guilty. As I tossed and turned, the thoughts only grew worse, and I felt increasingly more anxious and upset.
And then a word popped into my brain that put everything into perspective- gentleness.
Be gentle.
It was a message as clear as if someone had whispered it in my ear, and right away, I felt calmer.
I internalized that word, mulled it around, processed it. How can I be more gentle, and what does that entail?
I arrived at two main components of my life where being more gentle would help me be both happier and kinder.
Myself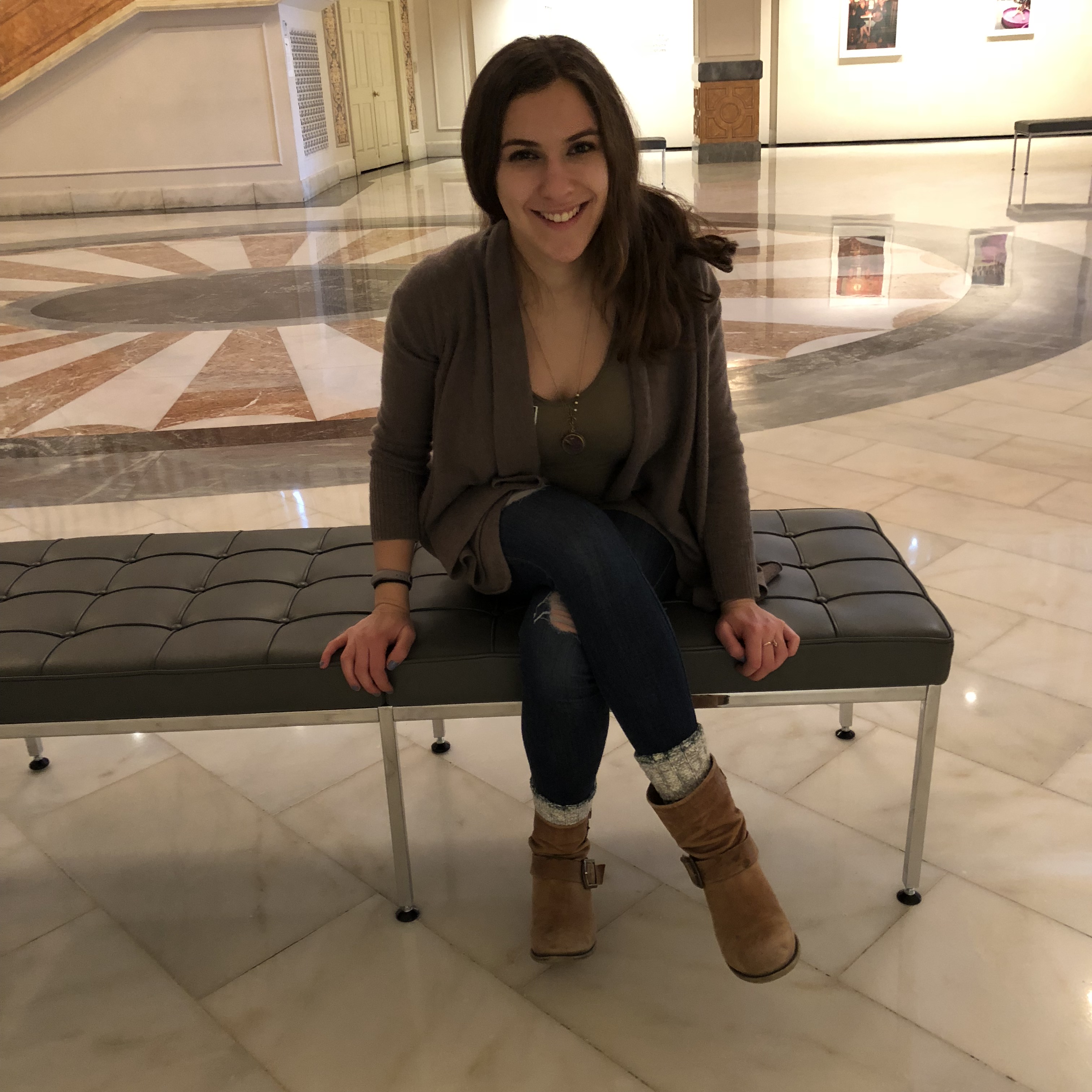 The reminder to be gentle pertained to many things that I already wanted to work on this year. I want to be gentle with my body, to feed it nourishing foods and listen to its needs and cravings, while also making informed decisions about what I know is good for me.
I want to work out in a gentle way, which means not sticking to a preset workout schedule without any regard for what my body actually needs, and instead really tuning in and giving into its requests. No, that doesn't mean always choosing yoga in favor of HIIT, but sometimes it does. I used to think working out super intensely was what my body needed and wanted, but I discovered over the past year that in reality, no one needs that much intense training unless they're a professional athlete. These days being gentle in my workouts means checking in with myself every day and seeing if I am maybe too sore to work out or am just not feeling it, and not forcing anything. It's about working out for the length of time and intensity that feels good that day, regardless of what the preset plan was.
The other aspect of gentleness is what I was struggling with as I lay sleepless in bed – being more gentle with my expectations of myself and with the judgments I self-impose. I was worrying about whether I was good enough to get a certain position I coveted, likable enough for all my friends to want to keep hanging out with me, and whether I had what it took to reach all my dreams. I kept remembering little moments that had made me feel less than, but the reminder to be more gentle prompted me to reframe all these thoughts. To remember that I am doing my very best, that I am on my own journey that is separate from other people's paths, and that all I can do is keep being the truest most authentic version of me and believe that I have what it takes to reach all my goals.
We often forget the importance of being gentle toward our own selves, but I would argue this is the most important step to being a better and kinder person. How can you be gentle toward others when you are hateful and mean to yourself? How can you expect yourself to do better and be better when you constantly tear yourself down? So if you want to be the  best version of you, to feel more confident in your abilities, and to stop doubting yourself, remember to be gentle. Remember that you are only human, that you are allowed to make mistakes, and that you are doing your very best.
Others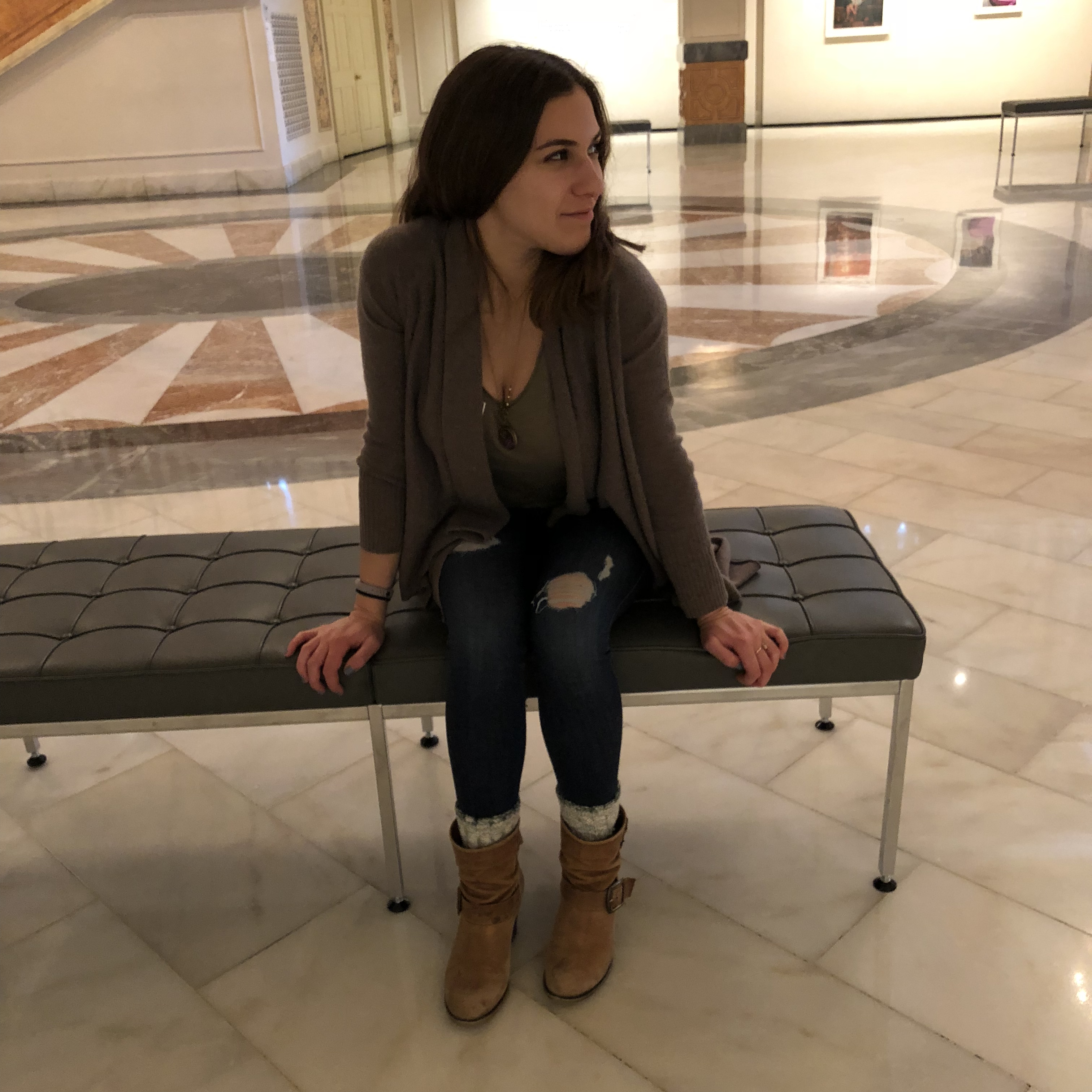 I'm a very non-confrontational person and very rarely do I get into fights with people I love and care about. One notable exception is my mom. My mom is probably one of my closest confidantes and best supporters, and I can tell her most everything, but for some reason, she is the one person I can never not fight with. The fights are often petty and inconsequential, and they make me feel horrible every time, but no matter how hard I try to bite my tongue, I never fully succeed. I also have a couple friends in my life who sometimes drive me a little crazy, no matter how deeply I love and care about them.
Maybe I can't really help that; maybe the fact that our personalities clash will always make these relationships take a little extra work, but my reminder to be gentle prompted me to think about these people in a different way. To remember that they are dealing with their own things, too, and the best I can do is meet them with positivity and love, not annoyance.
Be gentle with your loved ones, and remember that for the most part, you can't change people. They are who they are, and their personality is probably a major aspect of why they are so important in your life. Plus our loved ones are irreplaceable aspects of our lives; they are the ones who are there for us in difficult times and the ones you would trust with anything. So what's the point of showing your annoyance and hurting them? Rather, seek to be gentle in your relationships, and if there is something greatly bothering you, then bring it up in a way that is not accusatory or provocative. Being gentle with others will always result in a better interaction for both parties and will only strengthen your bond.
---
I hope this reminder resonates with you in some way, and I hope you remember that sometimes being better, faster,  or more xyz is not necessarily what you should be aiming for. The best goals, the ones that you will actually be driven to achieve, are ones that stem from love, not hate. The best relationships are built on mutual love and respect, not complaints or resentment.
So if nothing else, just remember to be gentle today. We can all benefit from a little bit more kindness. <3
Linking up with Amanda for Thinking Out Loud
No questions. Just your thoughts.
Share if you liked this post!