Welcome, buddies and buddettes! Life is pretty fast-paced this week, but for now, I'm riding the wave and not getting too overwhelmed. I do get a weird high off being productive, the kind of busy where I'm doing things I enjoy, and I just feel really badass. So different and much better than just always being bogged down with different tedious responsibilities and tasks. Like you know, homework. This week and next are all about midterms, but I'm one of those weird people who actually likes studying when it's a subject I enjoy.
These super motivated phases of my life definitely aren't an all-the-time thing so I am really enjoying it while it lasts. Might be a result of my incredibly lazy weekend! 😉
Breakfast was a special one. I mentioned that my mom had made banana pancakes Monday morning before I left, and there happened to be some leftovers, so I enjoyed those yesterday morning with some creamy almond butter on the side. I also had copious amounts of (unpictured) mango on the side.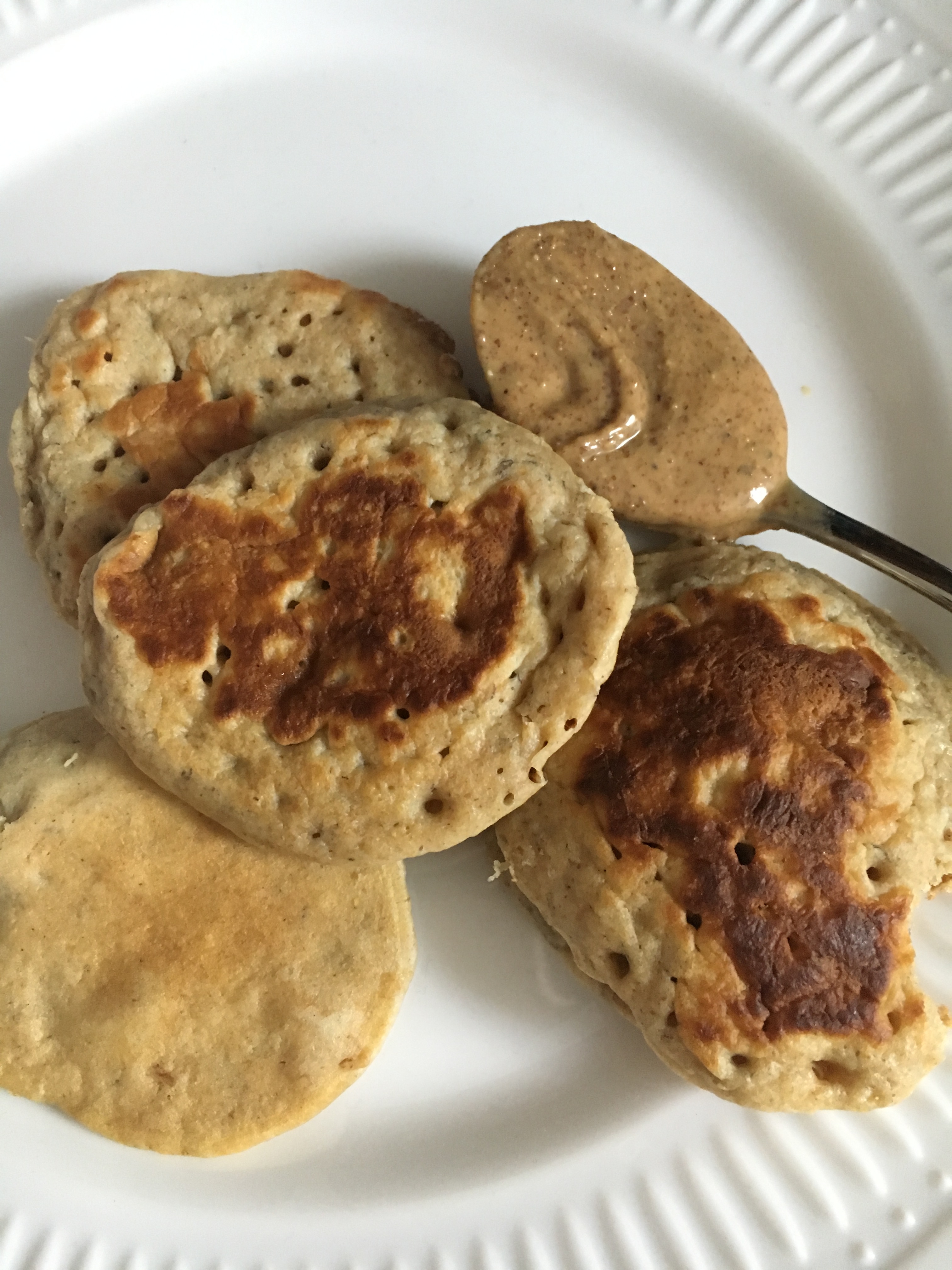 I totally forgot to take a picture of lunch (I'm sorry!) because I had to eat it in record time, but it was a salad I'd bought at Trader Joe's the previous day, since I knew I wouldn't have much time to go out and get lunch today. Yesterday was pretty hectic, with random meetings, a midterm, and work all one after another.
The salad had spinach, cranberries, pumpkin seeds, quinoa, and cherry tomatoes. The dressing was sesame ginger. It definitely wasn't Sweetgreen, but it wasn't bad, and it was a good mix of light and filling. I've found that a lot of ready-made foods at Trader Joe's are hit or miss, but their salads are usually a safe bet!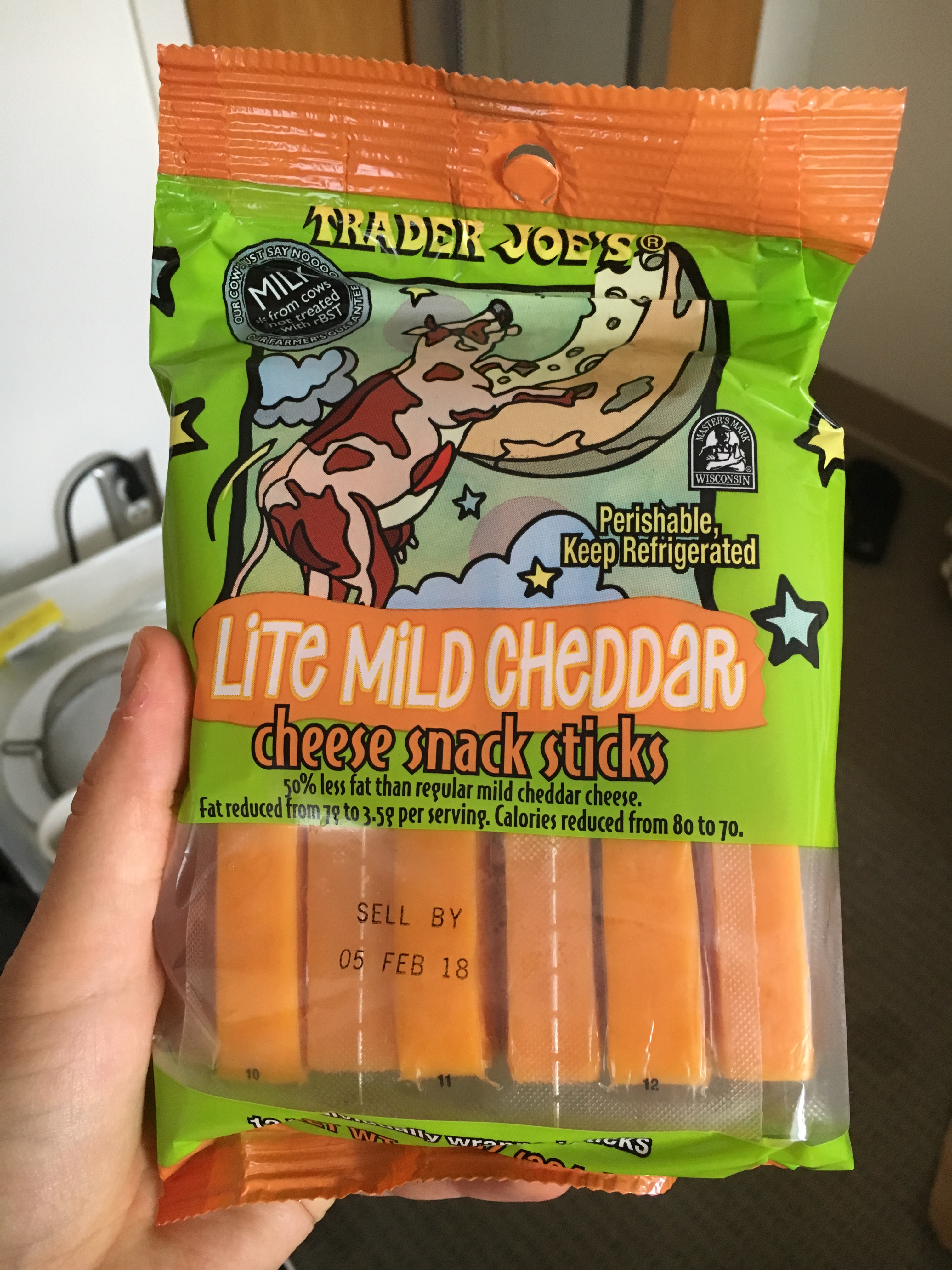 I bought these cheddar cheese sticks from Trader Joe's on Monday because I realized I really miss cheese LOL, and it was the best decision ever. I packed a couple along with some grapes to eat during my lecture, and it was a HIGH CLASS snack. I mean cheese and grapes is always a classy combo. 😉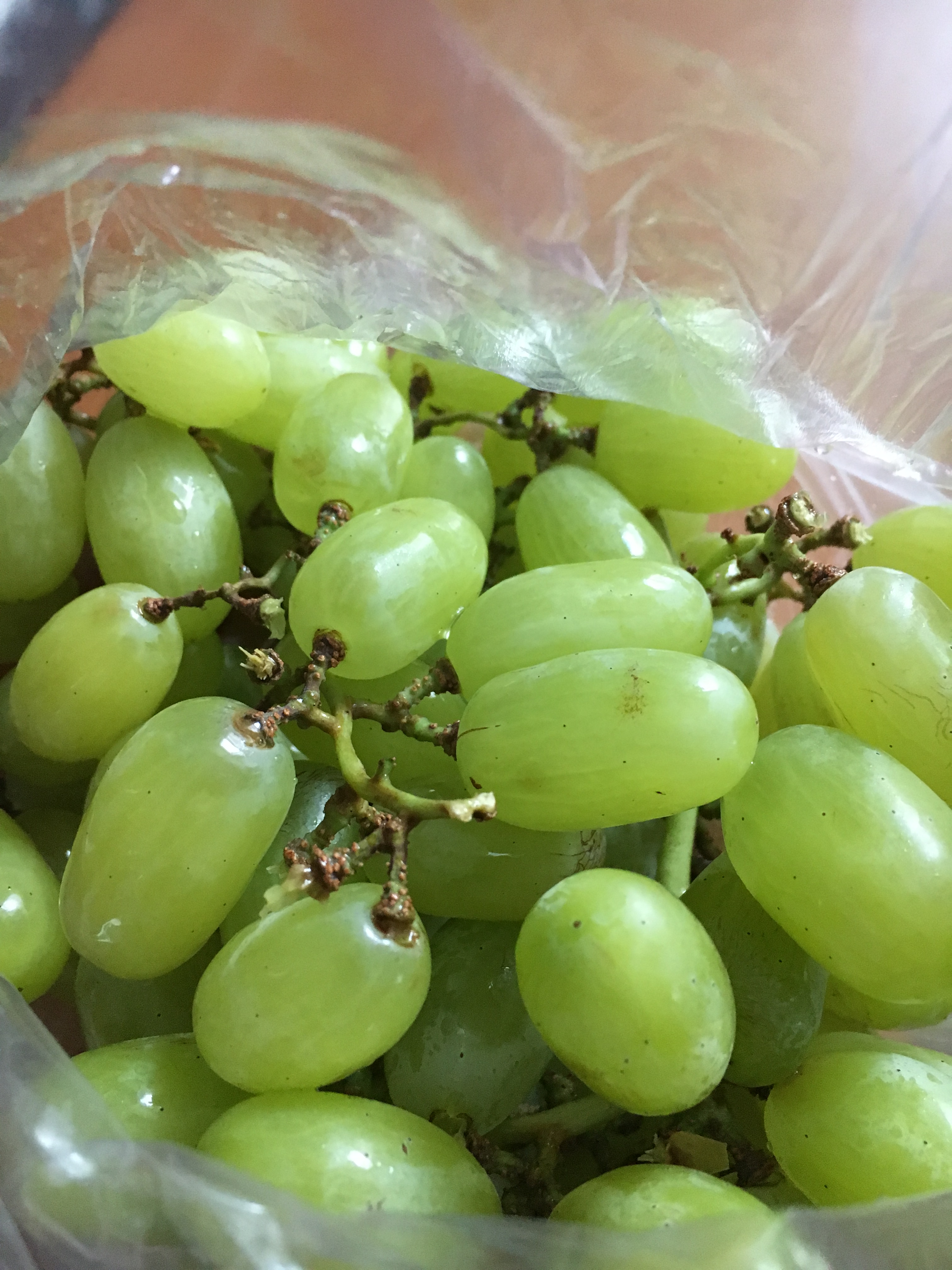 After class I had a meeting and then ran to work, where I ate my favorite Quest bar.
After work, I worked out in my room (dancing + abs), and then met people for dinner.
Again, I don't have a picture of dinner because I felt weird whipping my phone out, but um, I don't think you'd want to see it. It was the most unphotogenic food and honestly didn't taste too incredible either, but eh, such is life with college dining halls.
I had lentil dal, some roasted eggplants, steamed broccoli, and a piece of naan bread. At least I got some veg in!
And then the rest of the night was basically just studying + hanging out (maybe a little skewed toward the latter), and I went to bed stupidly late, but I did get quite a bit of work done!
Thursday can't come fast enough LOL. So ready for a nice long sleep.
Tell me the best thing you guys ate recently!
Linking up with Laura for What I Ate Wednesday!
Share if you liked this post!