How are we at December already? Somebody pinch me.
It's been a hot sec since I've showed my face here, so here you go.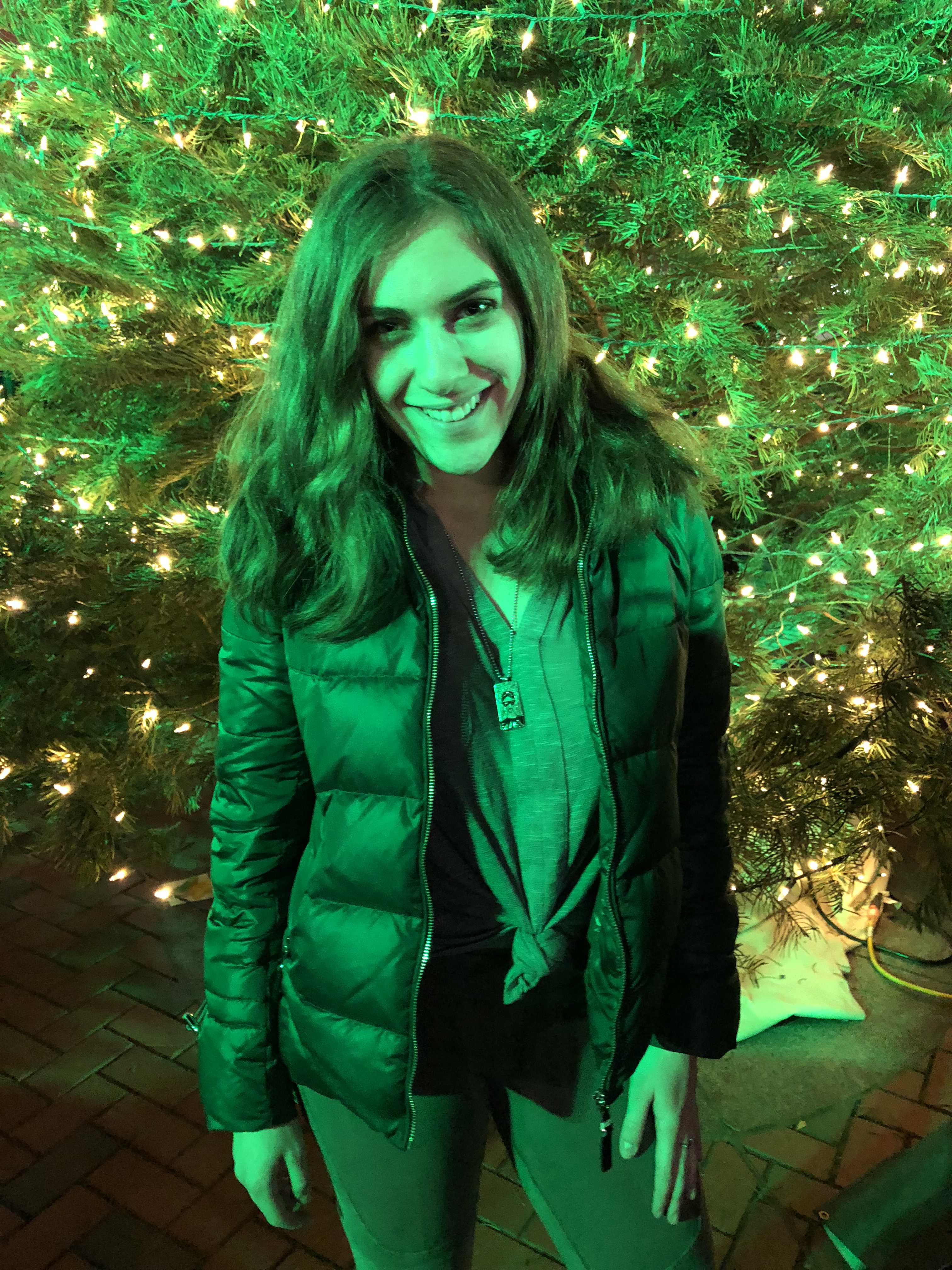 But really, lovelies, I've missed you. To be honest, last week I probably had enough time to crank out some blog posts, but my heart wasn't fully in it. Like I said, I've been feeling kinda meh about doing the same exact content every week, and what I really want is to be putting out creative posts, all of which I have ideas for stored in my phone but I just don't have the time or energy to devote to writing.
Now that classes are finally over (praise the LAWD), things are a bit calmer. I still have a few finals to study for and papers to write, but since I don't have classes or homework occupying me, I think I actually can get back into something of a blogging schedule. And I can't wait until I'm home for break and can bake and cook and blog and chill to my heart's content, without anything pressing on my mind. Oh, to be free…
So I thought I'd use this post to kind of throw a bunch of shots at you from the last week. It's been a really nice week; I always love the last week of the semester because all the professors are a little nicer and everyone is just a little more relaxed. Plus it certainly doesn't hurt that the holiday season is currently in full gear here on campus with beautiful decorations and holiday parties galore!
Last weekend was the official start of the season on campus with the tree lighting ceremony. Please excuse the annoying green light; Georgetown decided to show off and shine bright green lights on the tree to…make it look more green? Ugh, don't even ask.
Study/final days are great for brunch plans and off-campus dates because everyone just wants to get off campus, and it's a great way to unwind amidst all the study stress.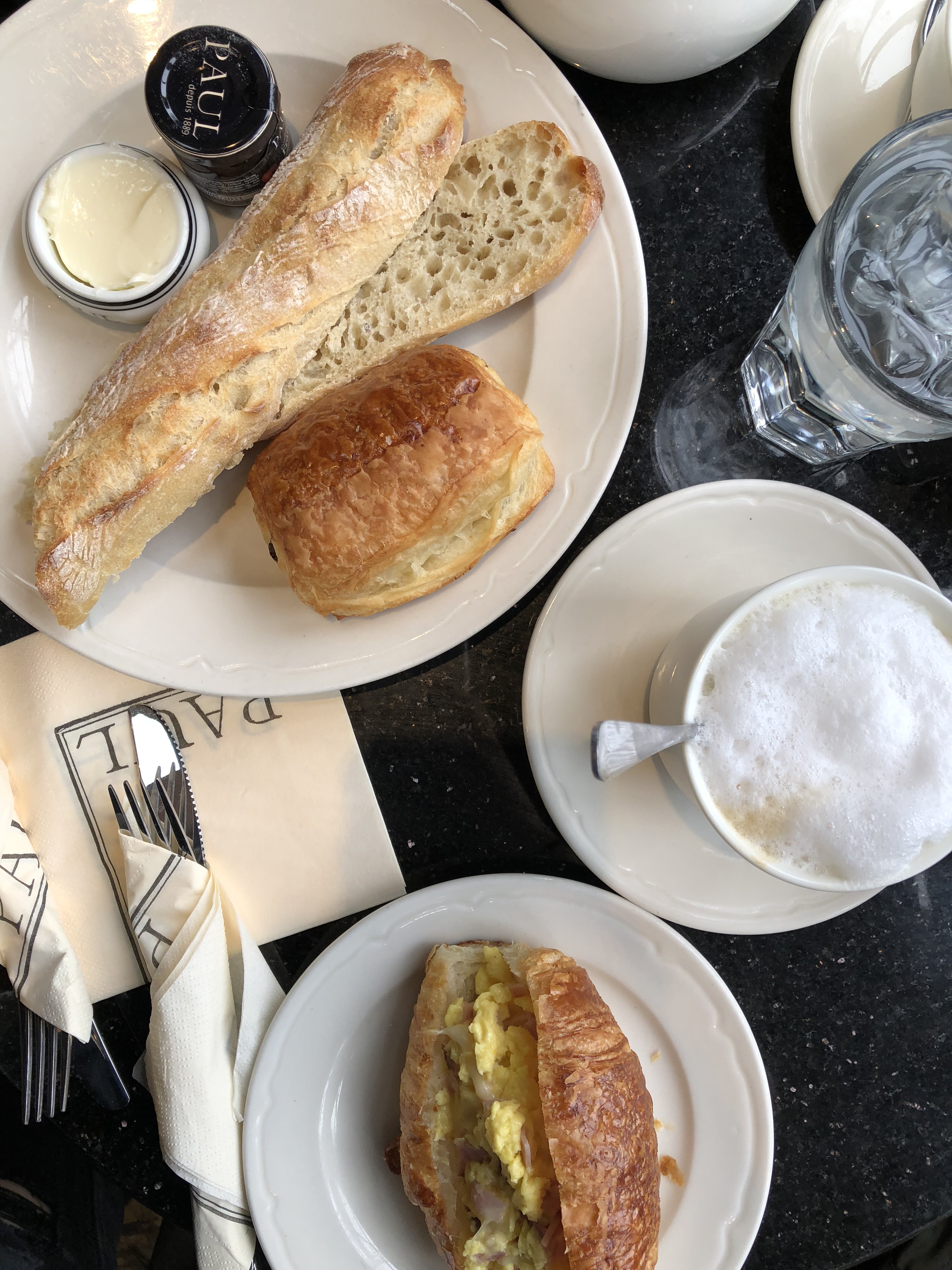 This was an absolutely phenomenal brunch I had with one of my friends (you may know her as my Monday Coffee Date) at Paul, a delightful French bakery. We both loved it so much we stayed there talking for over 2 hours (who needs to study, amirite? 😉 )
I went to Whole Foods and bought way too much with another friend (Roomie's boyfriend, so let's call him RBF, he'll love that). And then we ate Halo Top for lunch 'cause that's just what you do when you're in Whole Foods and the semester just ended.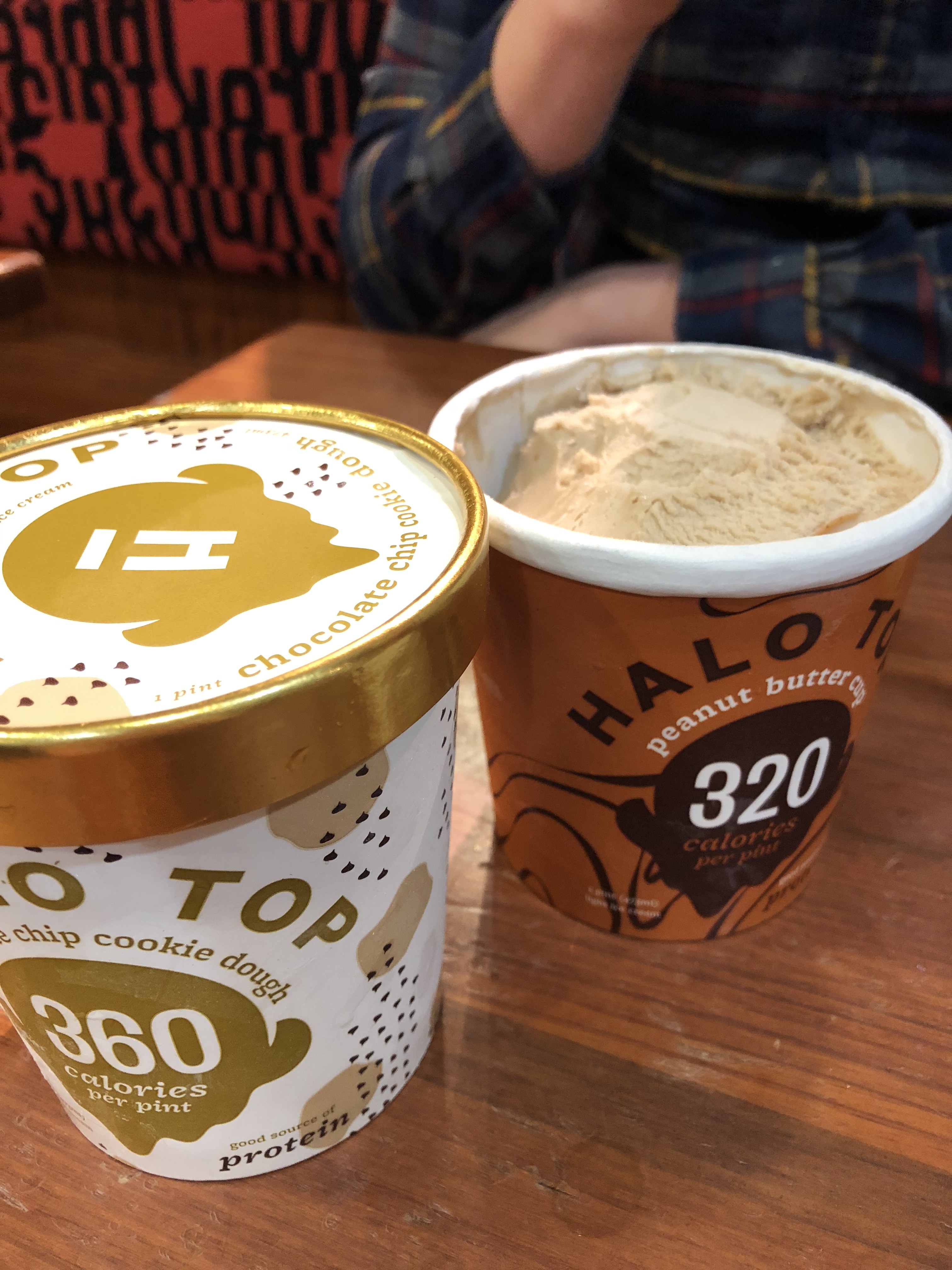 In other news I attended a Christmas party with my retreat group, and we did White Elephant. My contribution was a journal, and the gift I ended up getting was a self-care box of sorts that contained a jar of Nutella, some gum, tea, and Post-Its. I loved it 😀
Oooh, and I have to share what my bosses at work got me for Christmas.
Ahhh they know me so well. And yes, I've been wearing it nonstop since I received it; wouldn't you?
On Saturday the first snow of the season fell, and it was beautiful and magical and perfect. I took a solo walk after several hours of studying, and for the first time in a while, I didn't want to listen to a podcast or music or have anything at all distracting me from the sensation of snowflakes catching on my eyelashes and nose.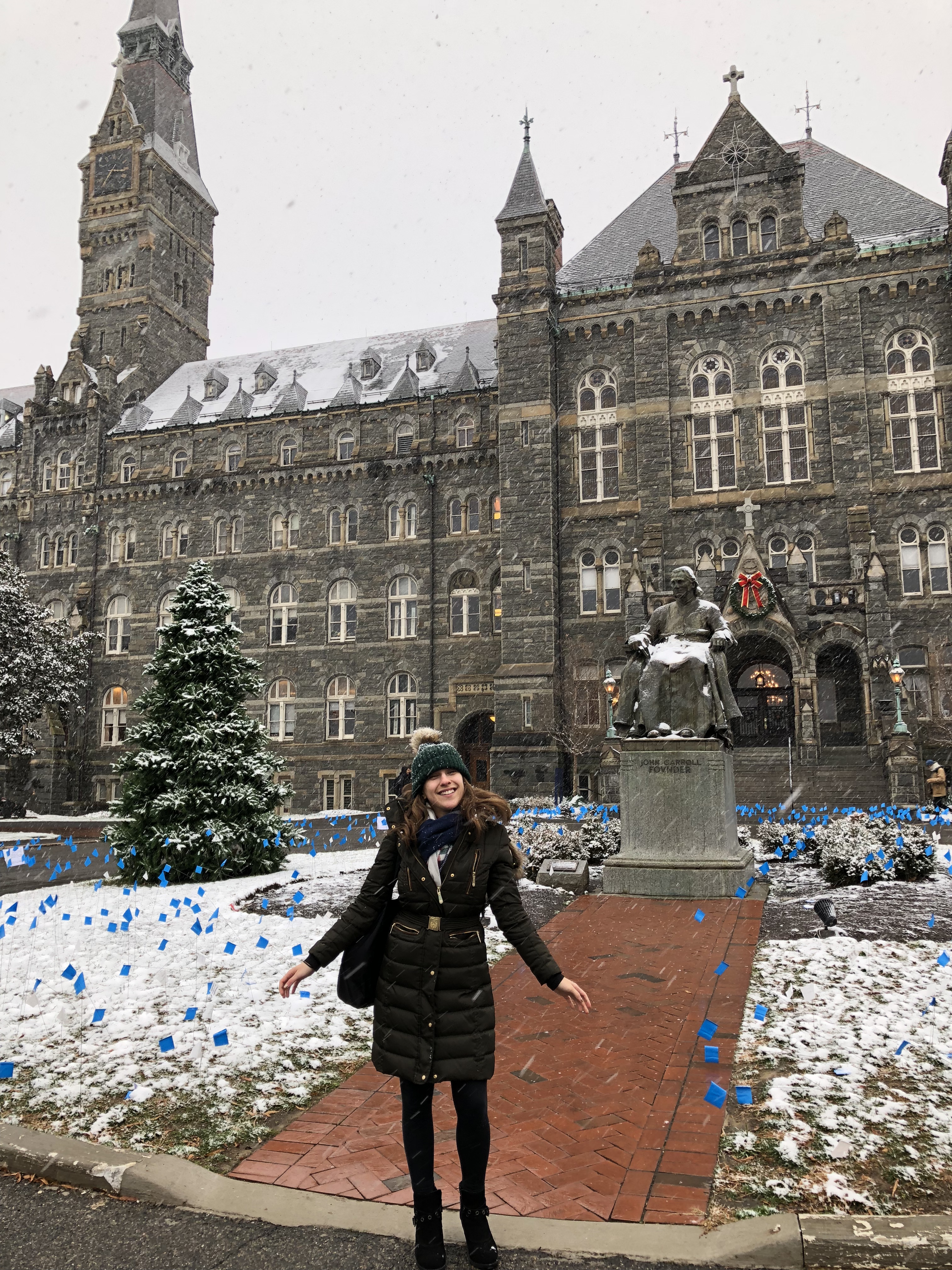 Sunday I spent the afternoon with a friend in the Georgetown Public Library, which provided the perfect paper-writing ambience. And then we were rewarded for our toils with the most beautiful of sunsets.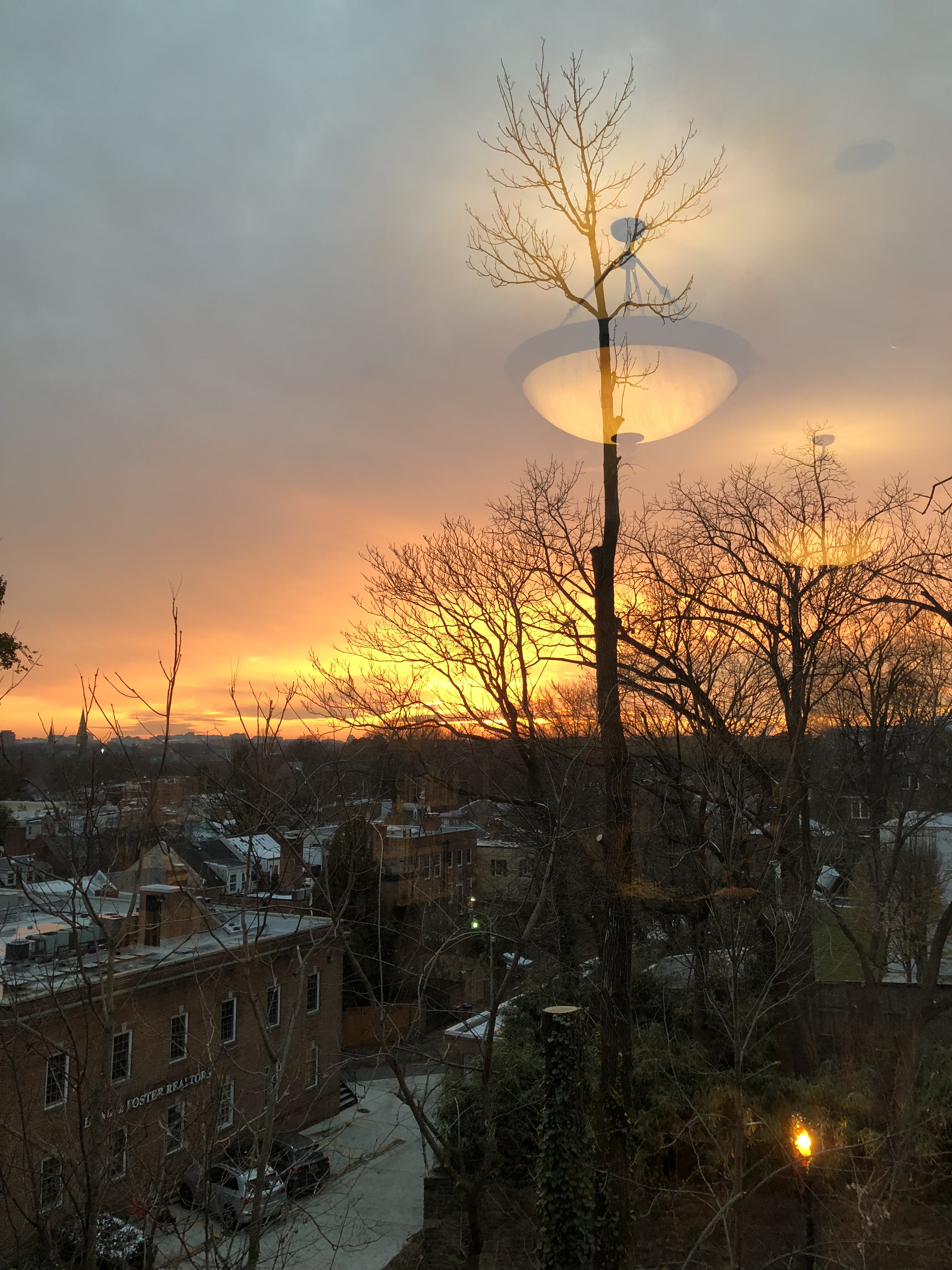 I've been feeling especially reflective and so so grateful this past week. Sometimes I think  back to the way things were for me a year ago, and I just want to hug that girl and tell her to wait it out because things are going to get so much  better.
I've been feeling a strange nostalgia for this semester, not wanting it to end. I just loved my classes, the people I interacted with, the different memories I made. I guess a part of me doesn't want to let go because I have no idea what the future holds for me, and I just feel so content right now. But that's the exciting part about life, right? We are always changing, always learning, and some of that involves running into some challenges. I just hope when challenges do arise, I can recall and hold onto the sweetness of this semester and remember that things always get better.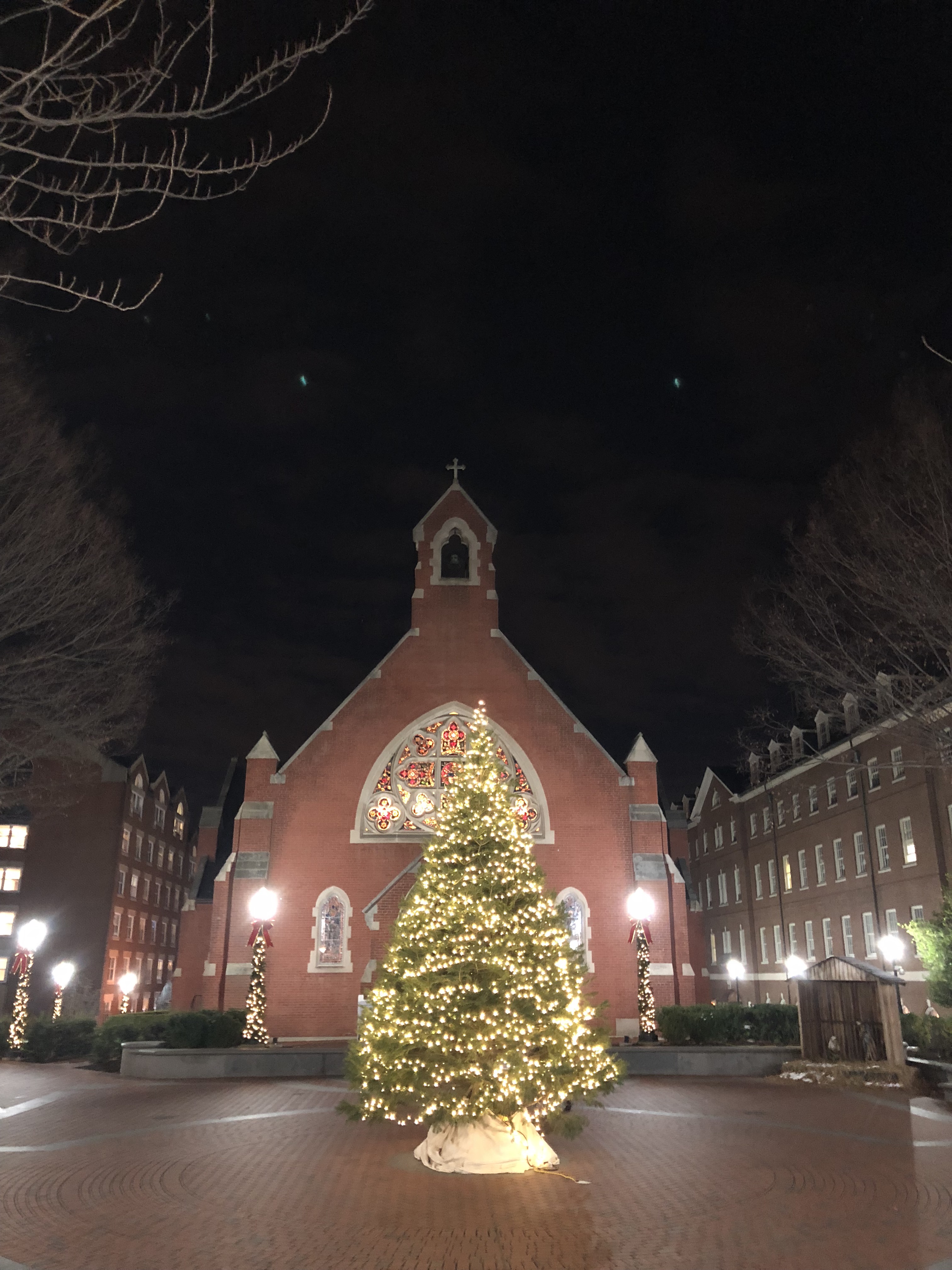 Hope your Monday is splendid, and I'll pop back in soon!
Love,
Nicole
Are you in the holiday spirit yet?
What are some fun things you've done recently? Yummy things you ate?
Linking up with Meghan for Week in Review!
Share if you liked this post!